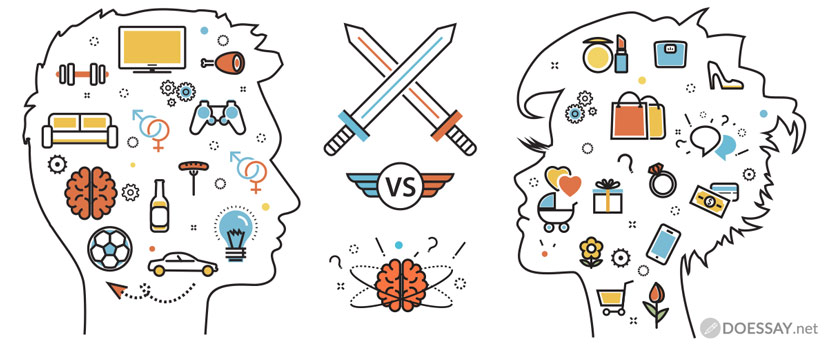 As the women's movement grows, men are also being freed from traditional roles. Nowadays, more and more men can be seen occupied historically with women's jobs, for example, nurse, secretary, or school-teacher. The young male students sometimes are ashamed of choosing from such rank, although they feel some attraction to them. They neglect such professions only because historically they were chosen by women. However, the situation is going to change. There are several reasons for that.
Difficulties in Search
To begin with, nowadays we have a really competitive job market. It is extremely hard to find a job with a salary you can at least get by on, not to mention receiving job satisfaction. Therefore, men get fixed up in any job, even female one, in order to support the family financially. By the way, typically women's jobs are so low-paid and neglected that almost all men are sure that there will be no problem with finding the female job if you get into difficulties.
We Think in Another Way
Moreover, our generation is known because its changed outlooks and ideology. The young ones think that while women have a right to occupy typically men's professions, then why men should suffer from the lack of working places stolen by females. Therefore, there is no stigma or shame for a young man to go in for becoming a nurse or a steward because, firstly, it is obtaining justice, and secondly, it is rather easier to succeed when you are the only man among women, as it is shown in the film "What women want". You become a center of everyone else's attention without struggle and your gender only by itself becomes a very special quality.
The Ability to Grow
Finally, the men in traditional female jobs often move up the ladder fast. Indeed, the whole ideology of mankind is based on the believe that they must be a chief and a protector. Therefore, males mainly do everything they can to succeed even occupying female jobs: a secretary is promoted to be a counselor, and an ex-nurse earns three times more than everyone expected him to. There is a phenomenon of the so-called gender conversion. It is about to increase the degree of social activism of women and the home activism of men.
Don't Be a Victim of Stereotypes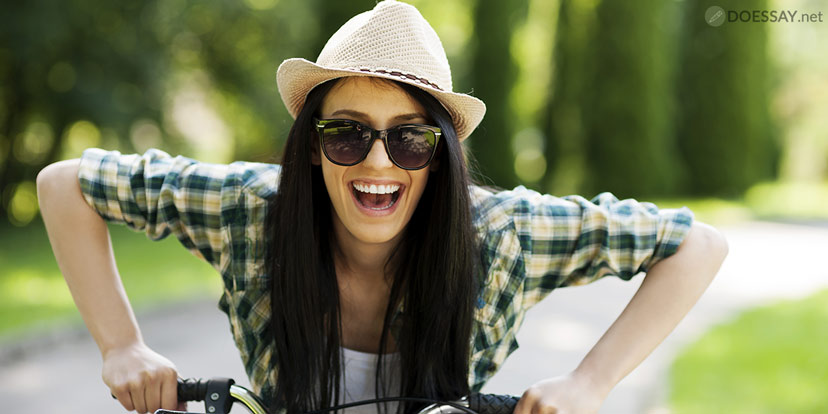 Nowadays, more men infiltrating professions historically dominated by women. However, such situation doesn't surprise anyone because of changes outlooks and working conditions. When you choose a profession, you must remember that stereotypes hinder the effective development of activities and limit the ability of human rights. Concepts such as "male" and "female" professions, popular or unpopular profession are irrelevant for using. When choosing a profession, keep in mind the latest trends and prospects of the labor market, try to get as much information about the future of the profession, use professional computer diagnostics that will help you make the right choice, and most importantly - listen to your heart, it will tell you the right way.