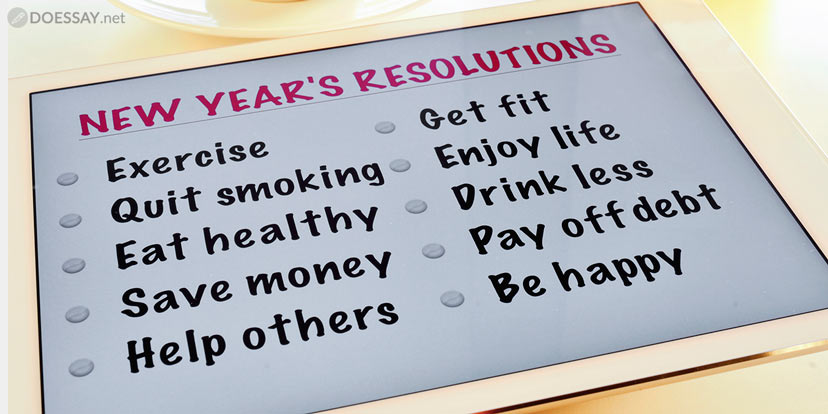 You have tried all of the items from the list "How to act," and there is no result? Stop applying useless methods and find a different approach! Here you can find some methods and their opposite ways.
Understanding Changes Nothing
The smoker knows that smoking is harmful to their health. The slimming presumes that it is necessary to spend more than you consume. With all our understanding, we do something different. Two different parts of our brain are responsible for the perception of information and performing actions. Sometimes, we are unable to come up with the correct action.
Save Energy
Do you put off a lot of things because you do not have the strength to carry them out? Energy savings - this is a normal condition of a healthy body. The body does not produce energy for nothing; it responds when the activities appear. Primarily, the first action comes, and then developing of energy for the performance of the plans.
Reward? Prepayment!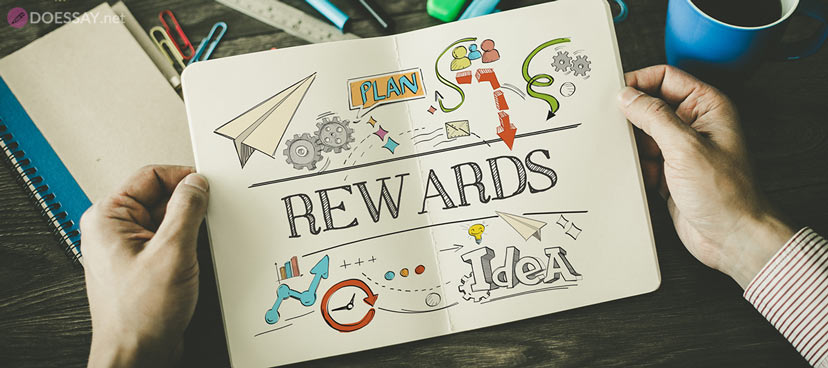 If you still stimulate yourself to act expecting a reward, it is useful to think of natural selection. It imprisons us so that we continue to carry out activities that bring pleasure. This is the basis of survival. The things that scare us are tasteless and unpleasant and are evaluated as a potential threat to a healthy life and procreation. Therefore, let the awards be immediate. Motivation by pleasure in the process is more effective than a hypothetical enjoyment ahead.
Check and Double-Check? Waste of Time
The saying "measure twice, cut once" is not a universal remedy for errors. Many software manufacturers make their products currently on the market imperfect without additional options, which will be added in the future on the finished product. This approach provides the most effective flow of resources to the task. Stop wasting time creating drafts - do everything at once completely and get the result, which can be later.
Useless Lists
If you already feel dizzy of your lists with wishful things, and life gets no better, decide first what you do not want. Our desires include a complex mixture of personal aspirations, responsibilities, misconceptions, expectations of parents, partners, and society. In these lists, it is difficult to understand what you want. On the other hand, you have to know things that you do not want in your life.