There are a lot of things to do when you are in your twenties and full of energy. Do not miss the opportunities!
Read as much as you can
You graduate from high school, from college or university, but there still are so many things you don't know about. Read any book that comes to your hands. There is always so much to learn about! In addition, reading helps you to develop yourself to become a more educated and more interesting person.
Write your goals for the next 2, 5, 10 years
This helps with understanding what you want from your life, and writing it down gives a chance to reread it any time you need.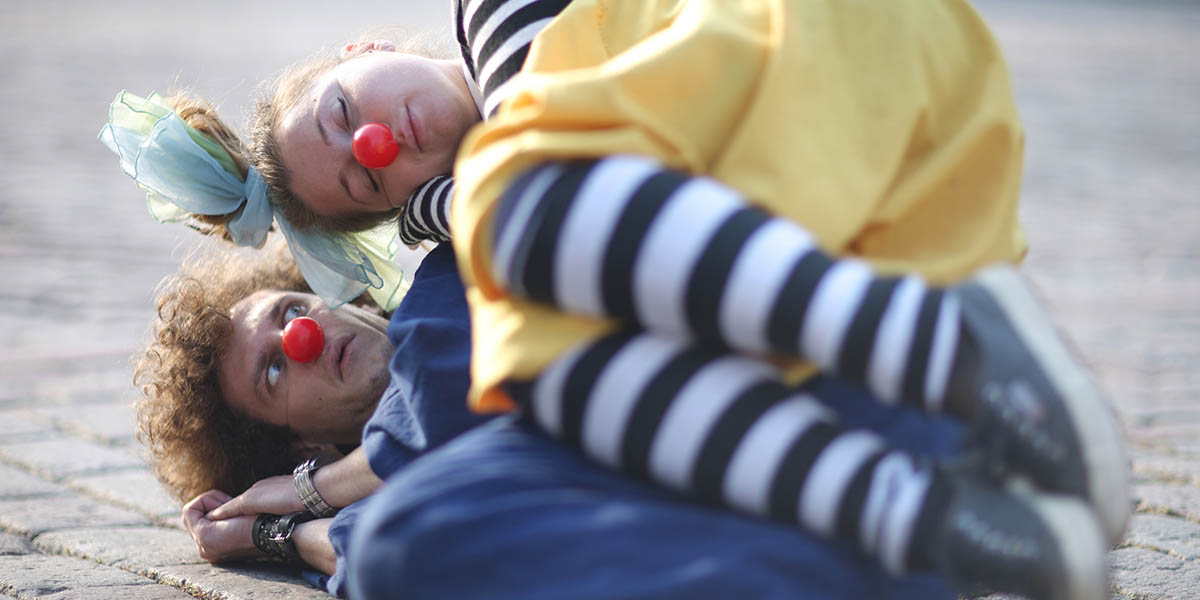 Show your love to people you care about
You can never say those 3 simple words too many times. Unfortunately, the ones we love will not always be around. Show your love as often as you can, do simple gestures, show how much you care about them – it will always come back to you. Share your life with the loved ones.
Take care of your health
Start as soon as you can. Many elder people are spending thousands of dollars on pills, but there are hundreds of nicer ways to spend money! Choose a physical activity that you like, so you don't stop doing it after a short period of time. Eat healthy food, sleep well – invest in yourself!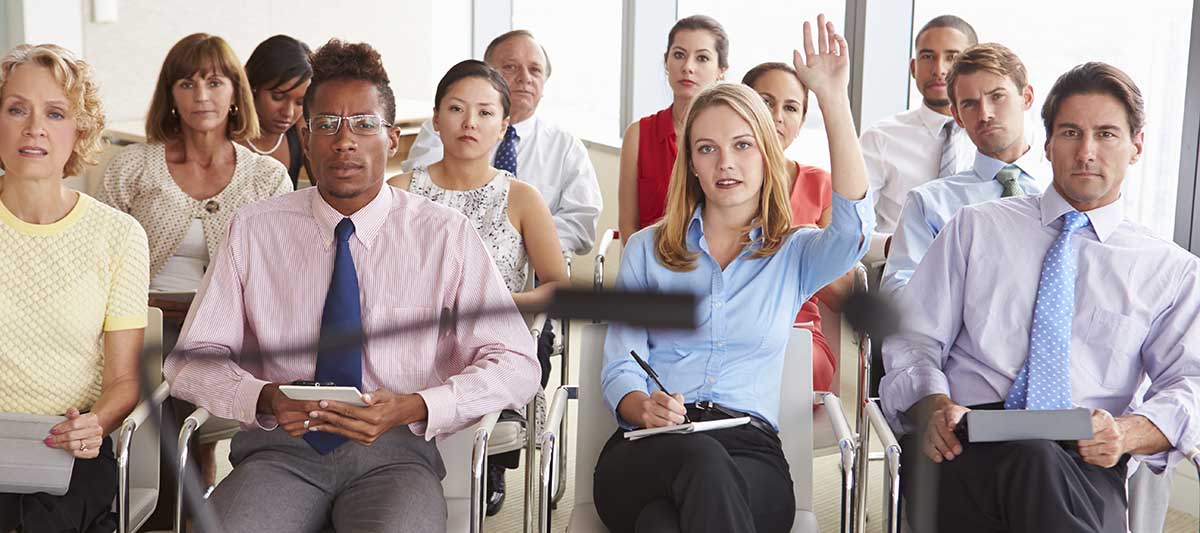 Ask questions
Be curious, have an eager to learn as much as you can. Scientists have proven that those who are not afraid to ask questions are more successful in their personal and professional lives.
Take part in important projects
In your twenties you have enough energy to do something important, to make the world a better place. Find a project that interests you, it doesn't have to be big, it just has to make you feel like you are making a difference.
The world is so interesting, explore it
This will not only help you to talk about various topics with different people, but will also give you a chance to realize who you are, what interests you and what you can do to live a life full of sense.
Spend time with yourself
Find time to think, to listen to yourself, to analyze, dream, plan, to set the goals. It is a good idea to turn off your cell phone, your computer, to put away your book when doing that. It is important to hear your inner voice and you need some peace and quietness for that. You can listen to calm music, meditate, do some yoga or write your thoughts in your journal – do anything that helps you to concentrate on your inner world.
Travel as much as you can
Nothing helps to open up the world and every living creature's (including you) place in it as travelling does. There are so many places that are worth to be visited! Do not limit yourself only with the most popular tourist cities – explore small villages: their culture, traditions. Discovering other people's lives, wants and believes gives you a better understanding of your own ones.