It is an early Monday morning and instead of sleeping in, you have to get up, get dressed and go to classes. To make things better, other grumpy faces of the people commuting to work or school surround you on the way. And the cherry on top of the moody cake is the rumor that a new teacher is going to substitute your favorite teacher, Mr. Anderson. Is there a chance that you are going to be nice to him? Most likely, you would prefer to teach him a lesson yourself.
Pretend he is not there
The bell has rung; the substitute has entered the classroom. Dare he not think that all the attention in the room is now turned to him! Finish telling your story about your auntie Rosie with the same tone of voice you started it in. If he asks you to keep it down, ignore him completely. You have attended this school for a few years, but he only stepped foot in it for a few hours.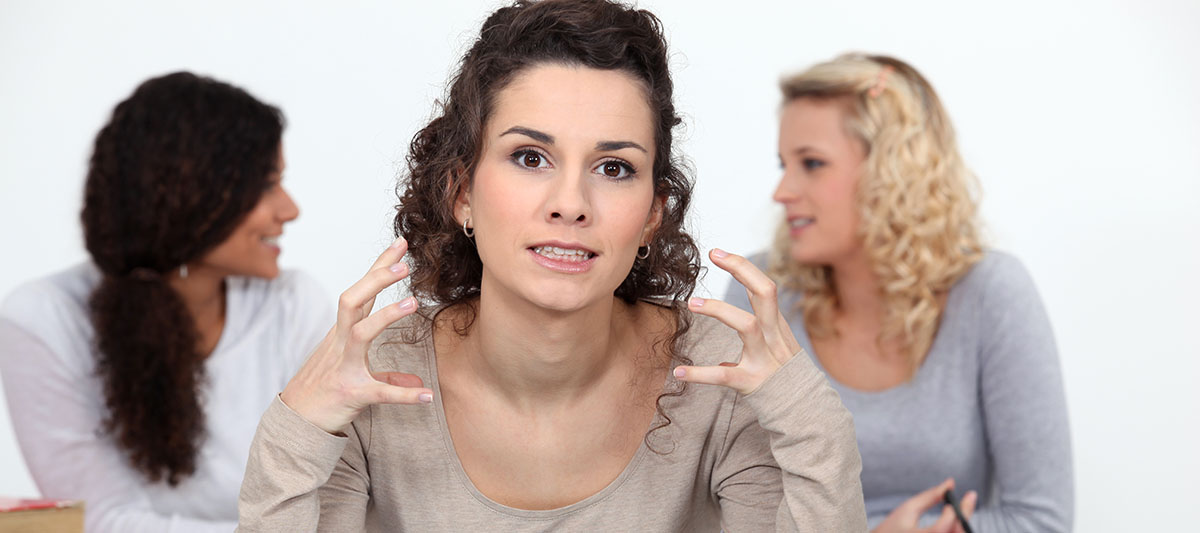 Think of a way to annoy him
Students always have an arsenal of secrets on how to make a teacher red with anger. You can butter the floor, so he falls on his butt in a ridiculous way. Or you can stick all of his belongings to the table. You can scratch your chair on a floor to make horrible sounds. Anything is good to make him scream!
Show your attention
In case you want him to notice you in the crowd and like you immediately, let him start explaining the new material and keep asking questions about it. Do not hesitate to ask him to explain every single detail that remains unclear. It is okay to not let him speak at all. It is him who wants the students to remember the lesson. You are going to be the best helper in this.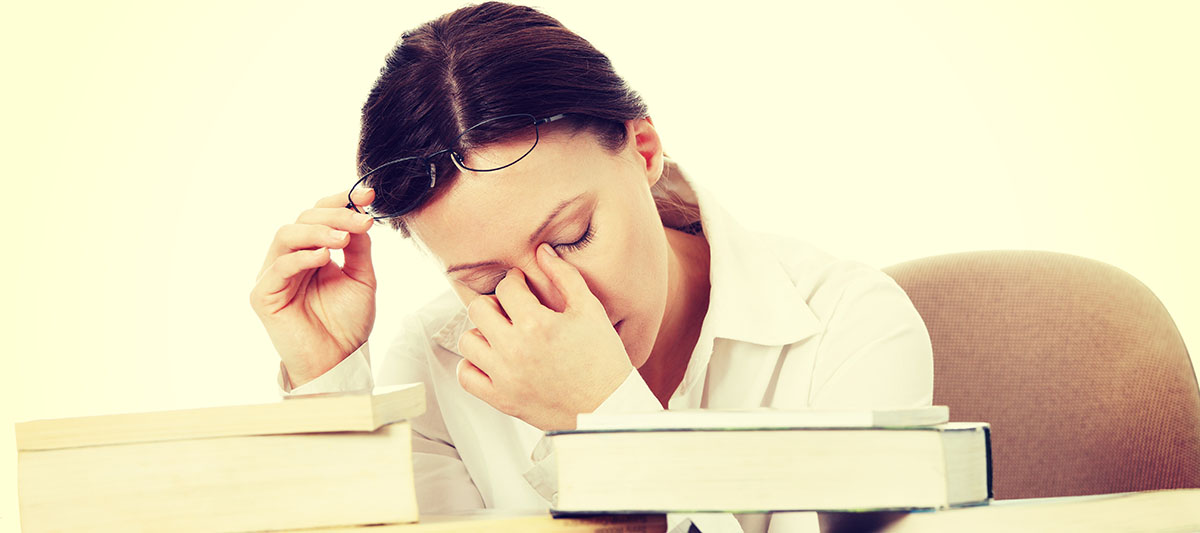 Make him feel he is accepted
If you suddenly feel that a teacher deserves a certain level of good attitude, do not hesitate to show it. Joke around, talk to him like you talk to your friends. Ask for a high five. Let him feel he is your pal. By the end of the lesson you can switch to first name basis. He has a second family in this classroom.
Of course, this advice barely holds a poppy seed sized truth in it. What you should definitely remember when you deal with a new teacher, is how much effort it takes to prepare for a lesson, explain the new material, and keep the naughty kids into their places, while remaining calm and happy. No matter what you think, your new teacher is also a human being, who deserves kindness and respect. Try to treat him as such, and in no time Mr. Johnson may become your new favorite teacher.