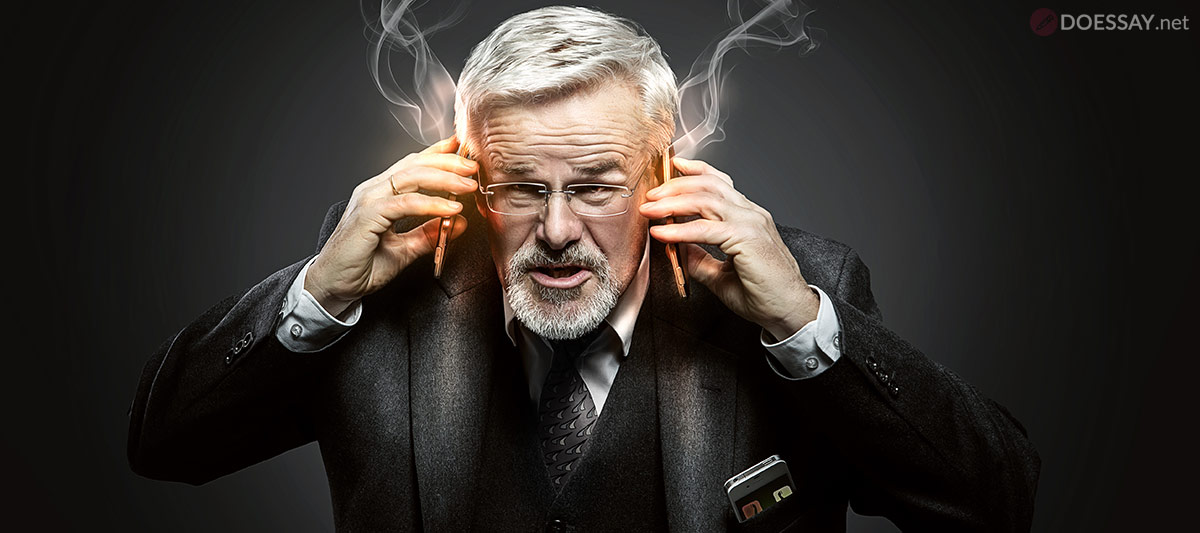 When we think about the job interview, most likely, we imagine a real meeting at the company's office, but what about a prior phone talk with a hiring manager? It is as crucial as a real appointment, as it will be the first chance for you to show yourself. It's very hard to calm yourself down while speaking with a potential employer in person, and it's even harder to do it over the phone as when you're nervous and anxious your voice trembles uncontrollably. Then you start to worry about how you sound and become less attentive to what you're saying instead, and that isn't the best option. Use these useful tips on how to sound more confident and professional while speaking over the phone.
Keep It Slow
It's no secret that our voice speeds up when we are nervous or excited. It's important to always remember about it and slow yourself down on time. When we speak slowly and precisely we unconsciously focus on each word we are saying or going to say and it helps us to avoid mentioning any unneeded information. By slowing down, we force ourselves to sort our thoughts before speaking and keep more engaged in the subject of the talk.
Warm Up Your Voice
Of course, there are a lot of known exercises for training your voice tone and pronunciation and it will be useful to try them, but there is one particular thing that can make your voice sound smoother and warmer. This ingredient is honey. A small spoon of this magic product can help you to avoid a dry-throat feeling in the middle of the talk. This will also prevent you from coughing or clearing up your throat during the important parts of the conversation.
Body Moves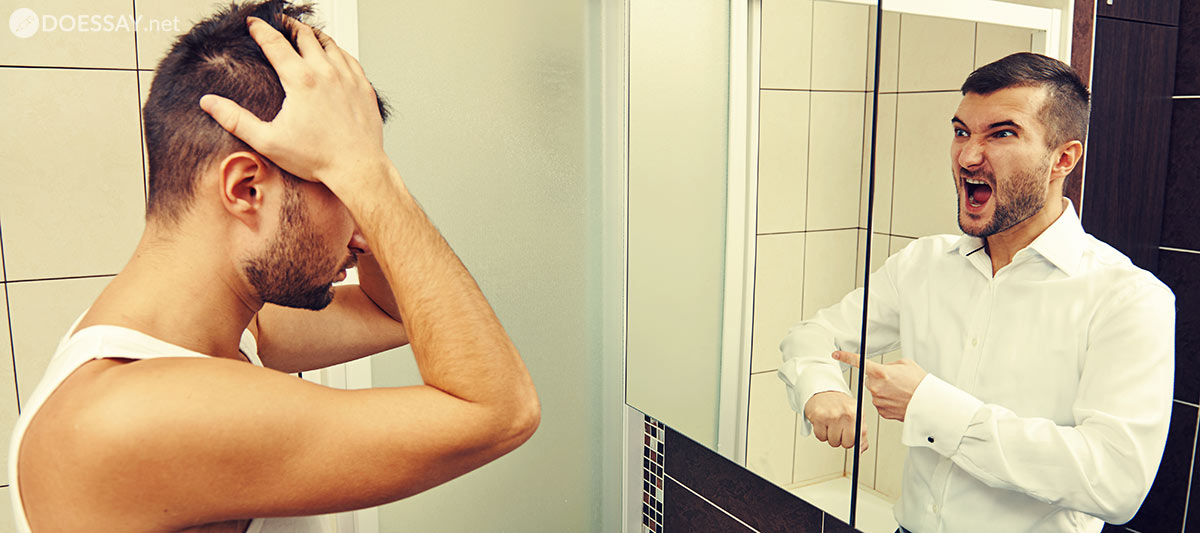 Another important tip is mirroring your actions as if you are on a real meeting in the office. Body language is extremely necessary during the job interview, even if it's only a phone conversation. Smile while giving your responses and the tone of your voice will become warmer and friendlier. Sit down during the call, it will make your voice more confident. You wouldn't lie during the meeting in the office, and you wouldn't walk around as well, so don't do this during the call either. If you know the specific date of the interview, better try to prepare yourself beforehand. Practice answering some basic questions in front of the mirror or try recording yourself using a dictaphone. This way you will see what is needed to be improved. Even if people you will be talking to can't see your facial expressions, they will still be able to feel how you can associate with other people based on the way you hold the talk over the phone. In most cases, successful candidates are invited to a real meeting if they handled the phone interview efficiently.