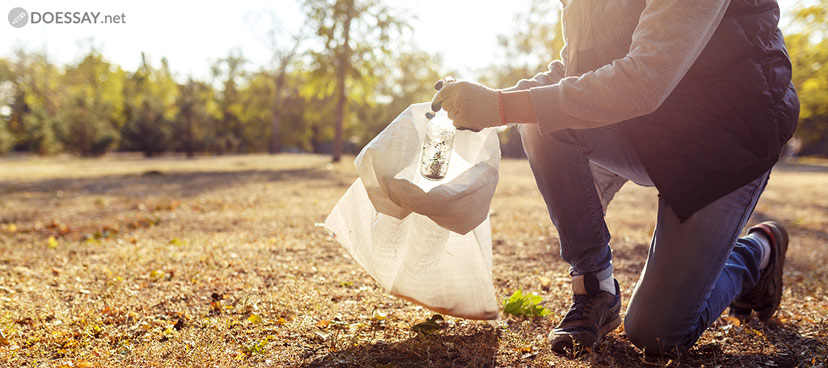 We know it's hard and devastating, everybody is enjoying warm summer days and you have to go to work every day. You're stressed, angry, and extremely tired and you start thinking about quitting. Yes, by the mid of the summer it usually gets much harder to stay motivated to keep on working, but it's important to remember the reasons you have picked it for the first place. Before you make the sharp move, here is a guide on how to make yourself make it:
Make Some Money
Probably the main reason for you to join the summer workers club was earning some money to help yourself with school expenses. Just think about it, you no longer will have to refuse to go out with your friends because you don't have money for it, you can finally buy that thing you've always wanted but couldn't afford! Despite the fact that your current job makes you sick, you will be thankful to yourself when you return to school with some money on your bank account.
Improve Your Resume
All the jobs, even summer and part-time ones, will surely add some perfection and professionalism to your resume. Just remember that every job can connect you to the career you want to pursue. So even if it's painful for you to make yourself keep on working, remember that adding this job to your resume might help you to land a position of your dreams in future.
Concentrate on the Perks
Surely if you have thoughts about quitting – that means you concentrate your attention on cons of your job only. Try to notice the positive aspects! Whether these are free meals at the restaurant you're working at, or special employees' discounts, or just nice people you have as your coworkers, try to do your best to focus on pros instead of cons and you will surely get some inspiration!
Make New Friends
Good relationships with coworkers can be one of the best motivators and reasons to keep on working. Even if your job doesn't bring you any satisfaction that doesn't mean you have to have a bad attitude to the people who work with you. Most likely, they are in the same position and also need some encouragement. Teamwork is crucial for every job so it's extremely important to learn to befriend different people. Besides, having friends at work will surely help you pass your working days less stressfully.
Useful Acquaintances

Networking is everywhere, and even if you are 100% sure your future won't be connected to the job you currently have, you never know who can give you the references that might help you to land the job you want. So it's important to do your job carefully and professionally so to have a good relationship with your boss. In the times where employment depends on knowing the right people, it's necessary to make sure the job you do is impressive.