Not only being able to give good speeches is needed for most of the jobs and classes in universities, but an ability to speak grammatically correct, to express your thoughts in a clear and simple way, to have a good diction and a nice timbre to attract people. For some of us all of that comes naturally, for others even a thought of speaking in front of many people gives shivers and makes them want to run away. Either way, there is always something that needs to be worked on and it is absolutely possible to do. A world-famous Demosthenes had a quiet voice and unclear speech, but he practiced every day by putting stones and shells in his mouth and giving speeches near the sea, trying to be louder than the waves, and you know what? Today we know him as one of the best orators in the world!
Plan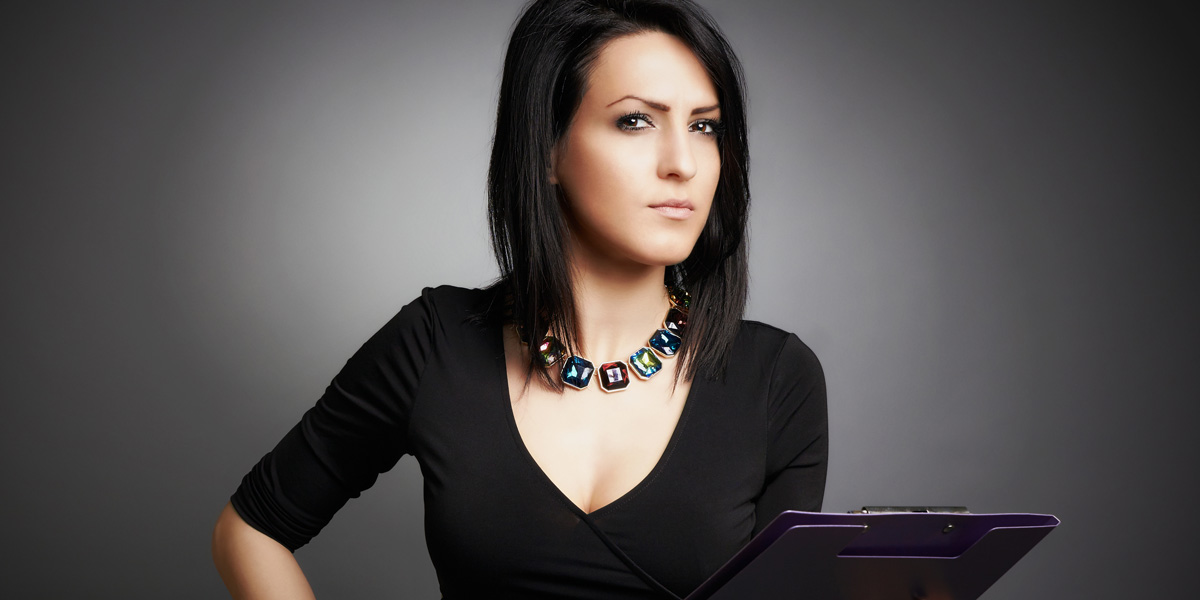 You should know exactly what you will be talking about. Think about the beginning and the end of your speech, state the main theses, use clear and understandable words and terms, and open the main topic. You should also think beforehand about all the questions you might be asked, as you must be ready to answer all of them.
Wide lexicon
Do not use slang, curse words, do not try to impress your audience with abstruse terms: be clear, focused and use the wide selection of words. If you have some troubles with the words-parasites, you can ask your friends to help you get rid of them. Set some kind of punishment for using them – putting money in a "parasites jar", doing push-ups or performing any other immediate action. Friends will help you with that as sometimes we do not even notice how addicted we are to certain words.
Diction and timbre
No matter what a great material you had prepared, if your audience cannot understand what you are saying, you will lose them. Use the Demosthenes' method – put small clean stones, marbles or nuts in your mouth, wine corks will work as well, and try to talk as clearly as you can. Other great tools are practicing the tongue twisters, doing a verbal gymnastics or trying to be heard by someone through the noise of a crowded city or a sound of water. An important thing here is not to scream using your throat, but to learn to breathe with your stomach and to use the diaphragm. Often shortcomings of diction are "swallowing" the ends of the words and the sentences and changing your timbre without any reason.
Confidence
It is one of the key factors of the success of your speech. Start with breathing – take deep breaths to calm yourself down, then pay attention to your posture – straighten your back, put the head up, shoulders back and down. Do not cross your hands and legs – this way you are trying to protect yourself from stressful situation, show your insecurity and lose your audience. Remember not to be monotonous neither in speech, nor in gestures. It doesn't mean that you have to dance around and turn your speech in a vocal adventure. Just keep in mind that it is hard for a human vision and hearing to focus on the same thing for a long time, so be alive, find valid reasons in your speech for changes of the tone and, the most important: believe in what you are saying, be passionate about that, and people would love your speech.