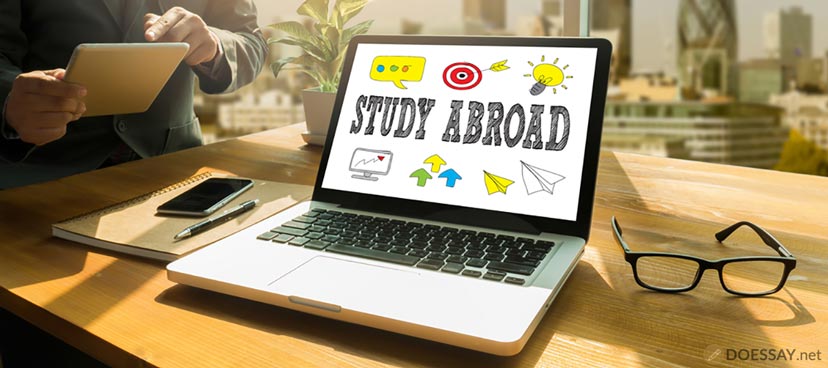 Studying abroad is a controversial topic among the students and graduates. Some of them are exited with getting the opportunity to move to another country. Others can be afraid of it, or can doubt the effectiveness of these studies.
So, who is right? The text below is to compare different visions and to think on the topic of studying abroad. Is it worth your priceless time?
Pro-Arguments:
Studying Abroad Allows to See Other Countries
Who can refuse travelling? Especially while being young and free. Yep, studying abroad students can get lots of impressions about other parts of our world. Seeing something on TV or Internet & by your own eyes is not the same. That is a great experience.
Studying Abroad is Good for Making Connections
While visiting another country, the student will surely interact with people of that country. Do you want to refuse the possibility of making some new friends or to see the foreign culture from the inside? This is extremely interesting, and can be a good investment into your future: connections received there could be used in your career, for instance.
Studying Abroad is Fine for Developing Your Personality
This goes in a pair with the previous point. Feeling yourself inside of an unusual way of life, seeing and understanding the really original way of thinking (which is a characteristic feature of every separate culture), or just visiting the interesting places of another country you become richer as a person, you get more uncommon experience, and this is what makes your personality to develop itself.
Studying Abroad is Good for Future CV
In modern world, those who offer jobs mostly want to have really skilled workers behind them. The fact of studying abroad confirms a person to have good foreign language skills (contacts with native speakers make everyone to improve their speaking level), to be hard-working and highly self-motivated (programs of studying abroad often require good marks and active participation in the life of a high school from the student), and to be used to travels (it's especially important for international companies nowadays).
Studying Abroad is Really Worth it!
Contra-arguments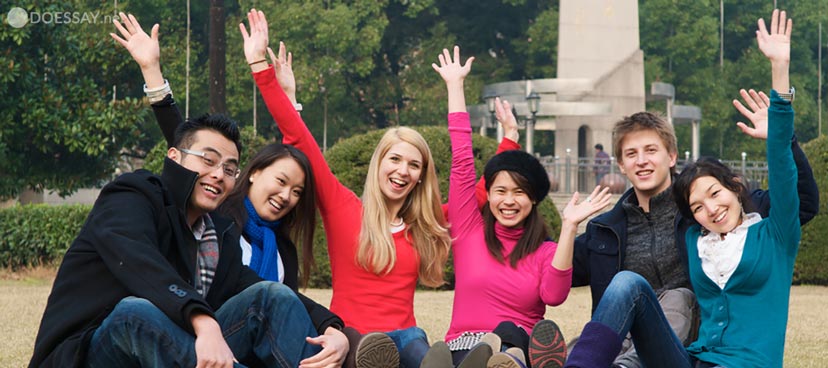 Studying Abroad is Expensive
Travelling abroad, and, moreover, living in another country for a long time can actually be costly. Even if the school pays for your studying, local prices for food and public transport can be out of a family budget for some students. Plus, they don't want to sit still in a dorm, and all the hangouts could cost some money, too.
It is a Waste of Time
Sometimes it can be heard that going for foreign studies make you lose a semester, or even a whole academic year. Though in most cases studying abroad is taken into account in your alma-mater, there is a danger to get the need to repeat the half or the year if you'll be unable to catch up with the studying program & the tempo of your native school.
It is Stressful
Going abroad is not always about new impressions and connections. Sometimes students feel scared of the possibility to move to another country. They're afraid of the need to get used to the new environment, they don't know how to build-up new connections, they can't study because of constant extreme stress. Sad story.
It is Not About Studying
It is often reasonably noted that students come abroad to hang out, not to study. Being far away from home they feel the absence of control from their elder relatives, and taste an "adult" life at its full scale. This might not only interfere actual studying, but even said to be be dangerous for a young personality.
Totally Not Worth It
Conclusions?
The article was not about convincing you. The point was to let you think, compare and decide, which type of studying abroad is suitable for you. Determine what you really want before you start trying to earn a foreign study trip. It will help you not to be disappointed with reality. What you do from here is your call.
Have a good luck and perfect studies both at home and abroad!