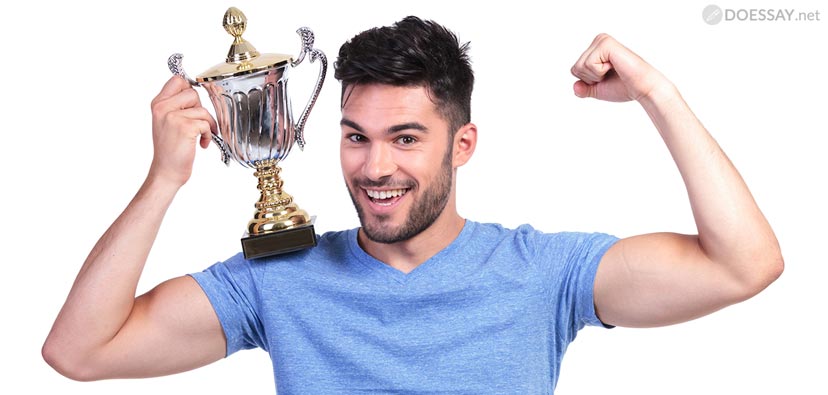 Sooner or later every serious student asks himself a question: how to study good and not to get bored by routine? There are multiple ways to reach these goals, and the article below is to give some helpful tips on them. Read, think, and decide.
Advice 1. Learn How to Communicate
Try to teach yourself to build-up relationships with different people.
High school is a wonderful place. How often does modern human find a place where so many different and interesting young people are together? Here you can gain your communication skills and practice them right to the perfection. Find the right people, "your" people, stay with them, and learn yourself how to respect anyone else.
Be able to get in contact with them. This will be the important skill which would help you a lot in future.
Communicate more! Times when shy and silent people find a good life for themselves are really rare. Never forget one thing: school is a place where making friends is easier than ever. Finding good people later is much harder.
Advice 2. Concentrate Your Attention on What's Important
Put goals for yourself, and then reach them. Be happy of your little victories, get some satisfaction from them. Repeat this procedure again. And again. And again. Learn how to keep your attention on the most important high school courses, and the activities which matter for you only. Always stay focused, think of your future plans, but never lose the feeling of "now". Now is the exact moment when you can do something cool, so go and use your energy. But be careful: don't let other things go out of your control.
Advice 3. Study, Study and Study
Keep working on yourself constantly. It is necessary to develop your mind, to find new information sources. Practice in reading, writing, solving, deciding, etc. Don't be afraid of showing yourself. You're your part in anything you find interesting: concourses, competitions, grants, travels… Follow such events, and choose ones you find worth being a part of.
Don't be satisfied with the amount of knowledge you get during classes. Remember: lecturers generally give you the required minimum. Not every student becomes a successful person, and that is why you are to be one step forward of others.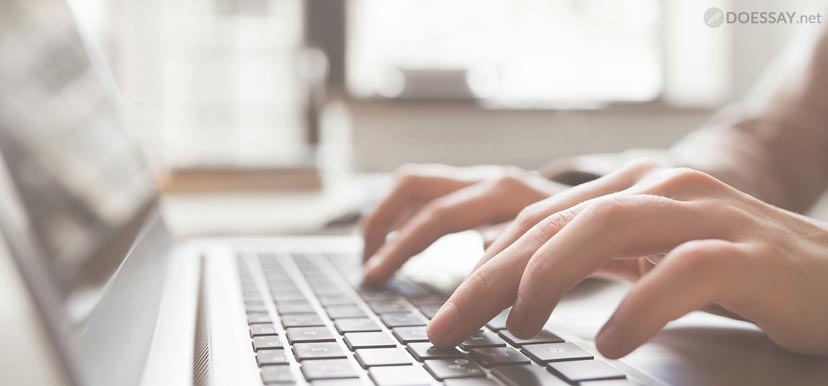 Don't be afraid of your knowledge to remain useless. "Smart heads", thinking minds are expensive. Knowledge never remains unused, and the gob has never been unrewarded. Don't think you'll be an exception from this rule.
The most important thing is: make your study not to stay on the way of your education.
Young people who are talented naturally are rare. Most part of us have to make ways by performing hard everyday job. Who dares wins!
Advice 4. No Full-Time Job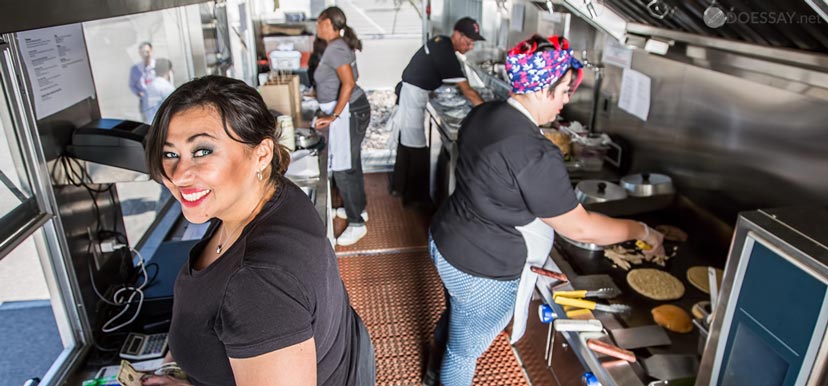 This is a doubtful but important advice. Never go to a full-time job while studying at the high school! Full-time schedule is almost surely going to rip your education.
Why? Because you're running out of time. Experience? It is not always useful. Is everyone absolutely sure in his expectations? Can you know exactly what you are going to need in future?
Just think: while you devote your mind, your health and time to someone's company development (your own company is another deal), somebody else is totally concentrated on the development of their own personality and intelligence. How do you think, which activity has the priority? Think about it.
Advice 5. Pay Attention to Your Marks
Yeah, we all know some people (let's not mention their names for now) who never graduated high schools and universities, yet still feel themselves great due to reaching the highest peaks of success. But!
First, they are not proud they haven't got their degree. Furthermore, nobody of them says such lifestyle is OK. You think they prefer hiring people with no education to work for their company? Not really.
Second, if you say B to C mark is fine and you're not worried by your marks, it won't help you found your own company and become famous all over the world. Actually, students often find this as a reason to cover their laziness and lack of knowledge. Am I right?
Do marks matter? What do your parents or friends think about it? Not enough authority? Fine, here's an example: one of co-founders of "Google" company thinks that nothing can show the intelligence of a person as their mark in a high school diploma. And especially: marks on English and math. Other marks show the ability of every person to successfully use this knowledge in all other science branches. Think of it now because you won't stand a chance to correct your diploma later.
Finally
Just stay on the course. Your study is your problem. You don't study for lecturers or for parents, but for yourself! Remember that, and keep going!
P.S. Famous "Microsoft" company owner, Bill Gates, didn't want to have any speeches for first-year students till he got his own high school diploma. He said this was done for not to make young ones lose their way.