You have offended someone with an action or some words, and now the feeling of guilt and desire to bring everything back doesn't let you lead a normal life. No matter who that person is – your friend, girlfriend or boyfriend, mom or brother, it is important to show you care and can't bear seeing them hurt. Here are some ways of doing it.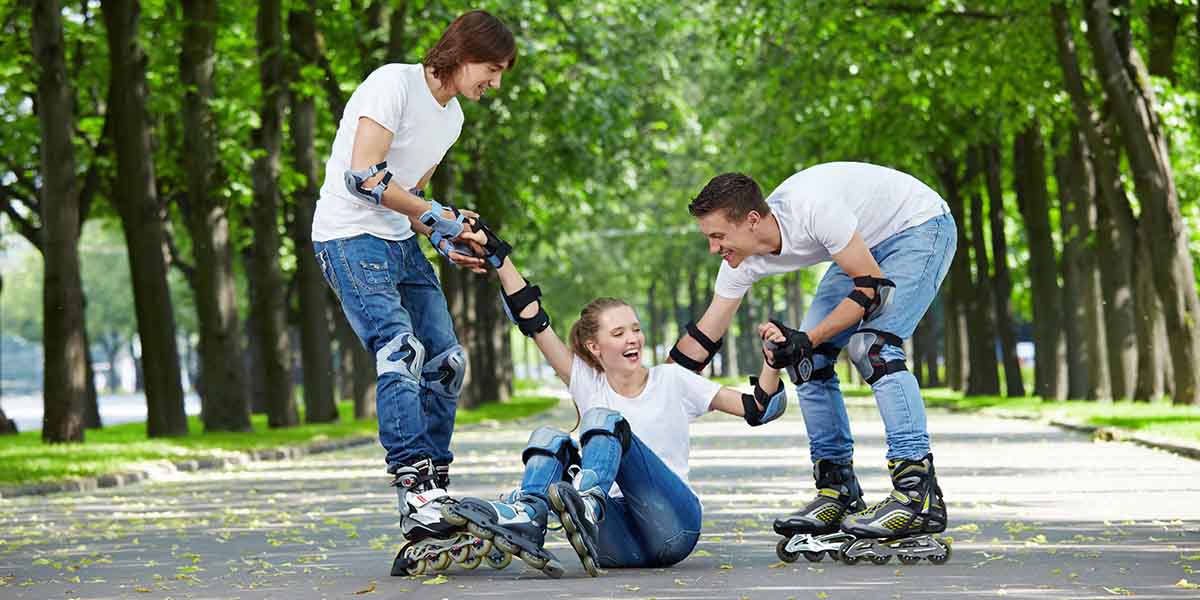 Just say it
If the apology is sincere, it is sometimes enough just to say it aloud. You can try to describe how bad you're feeling, you can also explain why you have done what you have and that you regret it. You might need to say it a couple of times, depending on how serious your fault is, but a sincere apology is able to make miracles happen.
Write it down
You can send your feelings in a text format, having written it as a letter. Nowadays it is common to exchange e-mails and text messages, and it is a good way to say sorry right away. However, as virtual messages are so usual at our time, you might want to make it slightly more special by writing a real paper letter and leaving it where an addressee can find it.
Prepare a "Sorry gift"
Depending on the situation, a self-made dinner or a little present like a bar of chocolate can work better than words. You have to bear in mind, that you are creating something especially for this person, and they should understand it as well. Remember how they said, that dad used to bring a pineapple when he wanted to say sorry and get one as well.
Try to hug the person
If it is appropriate and a person you've upset is there, you can try to hug them. For example, if you want to say sorry to your dad, you can hug him and say that you're sorry and he was right and you will listen to him more attentively next time. There is certain magic hidden in hugs, and sometimes they work better than any words.
Make them laugh
If it was not a serious argument, but a quarrel because of a small reason, you can try to laugh it all out. There is nothing impossible after you both have smiled.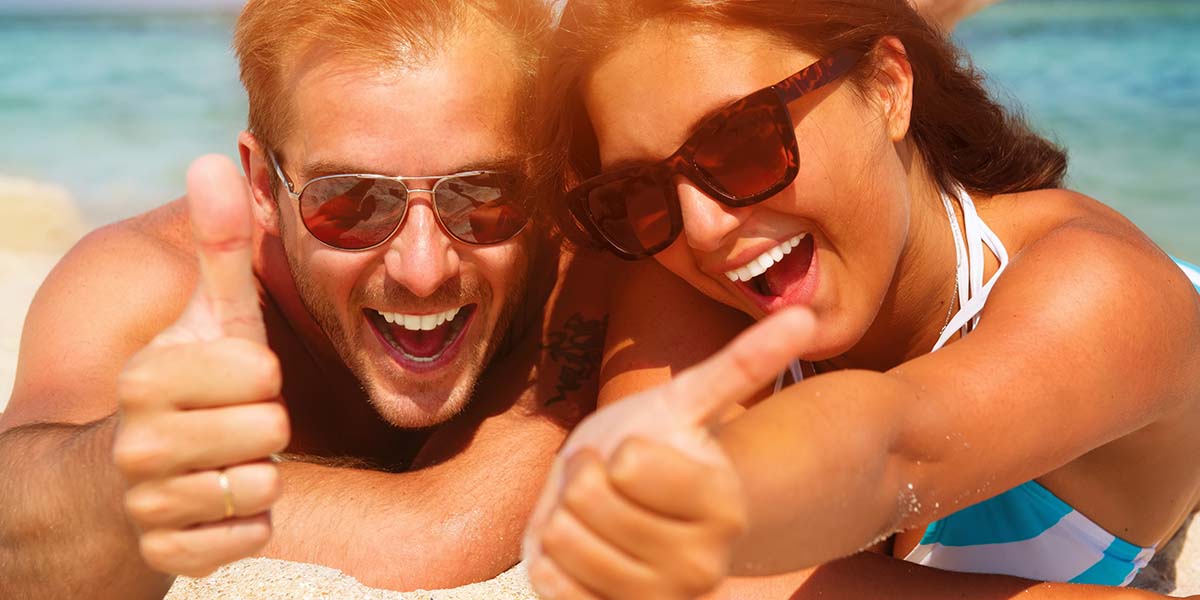 Talk about it
If you are feeling guilty, but understand, that it is not just you that has said or done something wrong, try to talk about it. Sometimes what seems to be a little thing, not worth quarreling, appears to be a tip of a huge iceberg. You need to talk about it to prevent the repetition of the same situation. Remember, your purpose is not to show, that your opinion is the right one, but to express your concern and help your friend/parent/girlfriend be over the problem. Be attentive and supportive and you will notice progress really soon.
Be sincere
Whatever is the option you have chosen, you need to be sincere while saying sorry. It is better to say nothing than to be fake about it.