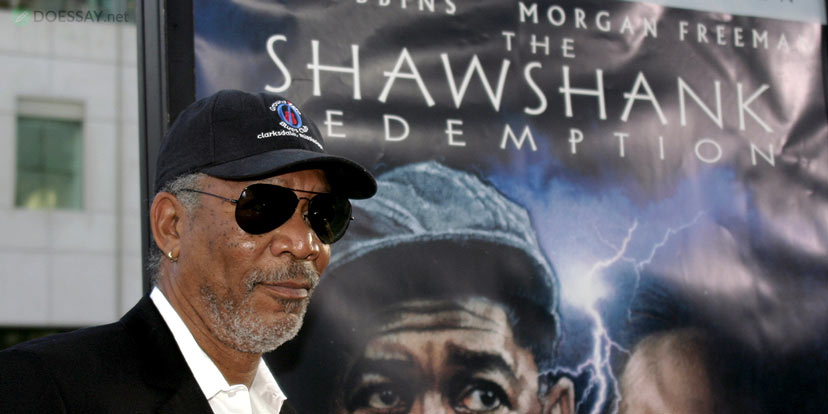 This is a great example of book and movie which makes one think about the existence, human's nature, moral issues and so on. It is hard to meet a person who isn't aware of "The Shawshank Redemption". It is amusing for both youth and adults as adventures are combined with mental experiences. This is not a thriller with lots of special effects and invited celebrities however it is catching people's attention even years later. There are several statements about this work of art in the article. It may be helpful for students, who need to write an essay on this theme.
The Plot
At first, the plot may seem to be plain and average, the life in prison is the common theme for movies and books. However, the attention is focused on the main character's life, his goals and skills. Despite looks like a story goes smoothly, there are lots of unpredictable moments in the film. The author emphasizes that after release, ex-prisoners don't know how to act in a modern world. They feel depressed and scared; it is complicated for such people to adapt to the average life conditions.
Main Character
Andy Dufresne is a man who was unfairly sentenced to a prison for a murdering. Such situations are not fiction; it happens sometimes that innocent one has to suffer from law punishment. However this is not an average hero, he doesn't act like ordinary one would do. This is a type of perfect character, who doesn't give up even in the most irredeemable situations. Andy Dufresne never lost self-control and human qualities, he demands respect from the others as well. This character is a sample that strong will and some skills are the necessity for reaching any goal even if it seems there is no way.
Side Plan
It also plays a great role in the film. The typical life in prison is illustrated with no embellishments. The dangers and troubles are waiting for the freshman at every corner. Moreover, it is demonstrated that there is no source of support or justice, the administration is ruled by its own interests and profits, and everyone may be corrupted. There are several side characters in the movie, which care a message as well. Most of these samples show that after "reeducation" in the jail, a person can't have a normal life and as a rule commit suicide or law breakings again.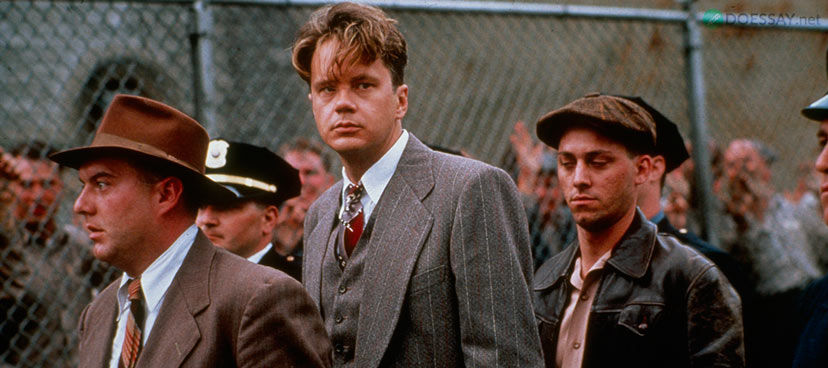 The Sense
The main message of the film is carried by Andy Dufresne's character. This is inspiring one, who shows the importance of persistence, will power and aspiration. The moral is that person should never give up and fight to the end, even if it seems there is no chance for a win. This movie maintains ordinary life statements, importance to stay humane in any case and exalts the power of intellect and knowledge.
To sum up, that movie is must see for both kids and adults. It changes the world view, one's temper and credo. Statements which were propagandized in this film should be maintained in a real world to make it better and fair.