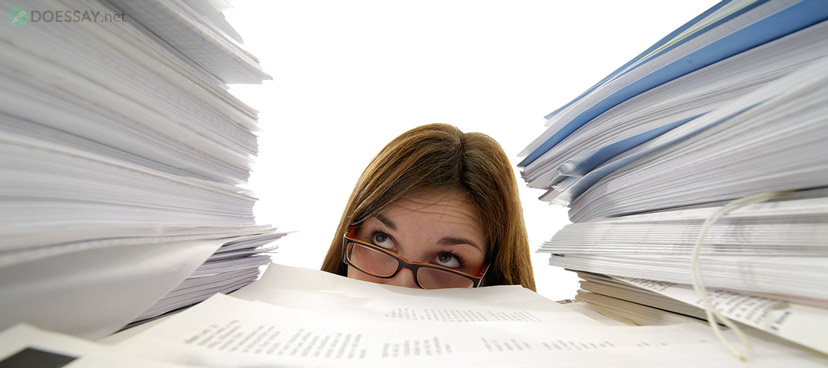 One of the most significant skills required for building career is the ability to write accordingly. It implies the ability to write official documents, letters, e-mails, etc. It is an influential step towards successful career because writing skills are important during negotiation. Moreover, it develops your ability to clearly express your thoughts.
Generally, we start writing different kinds of papers in school. But the first serious work waits for us in the university. Obviously, students are required to accomplish various tasks which could include preparing a presentation, writing essays or making research. The research paper is a kind of work where students should reveal their knowledge in accordance with particular requirements and sphere. In this regard, it is important to accomplish this work successfully. So, here are some tips which could help you achieve the goal.
Define Topic
First and foremost, you need to define a topic which you are going to present. This should correlate with a sphere you are working in and reflect your preferences. You must be sure in your topic and, of course, you must be ready to present it.
Find Sources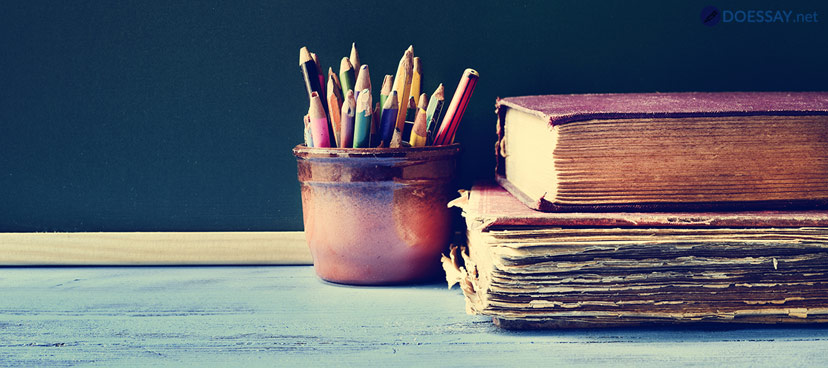 It is an essential step in writing a research paper because it correlates with your ability to absorb the material. Moreover, this stage reflects your intellectual level in this particular sphere. Before starting research, you should analyze all materials which are related to your topic. In this regard, you will be able to present your work with confidence.
Perform Research
Obviously, it is a practical part of research. During this stage, it is quite important to make some notes in order not to forget about some details. Basically, this stage depends on the sphere you have chosen to work in, so in this regard, try to reveal as much information as possible.
Structure
The structure of your work is a basis of success. You need to divide your work into particular parts in accordance with requirements. Generally, it may include an introduction, the main body, and conclusion. In this regard, you should distribute information according to this plan. Therefore, the structure will help you to organize your work and allocate information in accordance with a plan.
Be Open for Help
It means that you shouldn't be afraid of asking for help. Moreover, it is quite important to use any kind of help in order to accomplish your work successfully. In this regard, you could ask a teacher or professor for advice. As a result, you can get a lot of additional material which could be useful for your paper. As well, ask your groupmates whether they know something about your topic, or they could at least have nerve-calming chit-chat with you.
Find Time
Time is a very precious thing. It is well-known fact that it is quite hard to find time to write a paper. We live in the modern world, where we must accomplish various tasks simultaneously. In this regard, you should use time-management and allocate time for your paper. Therefore, there will be no danger of writing a research paper the last night before the exam.