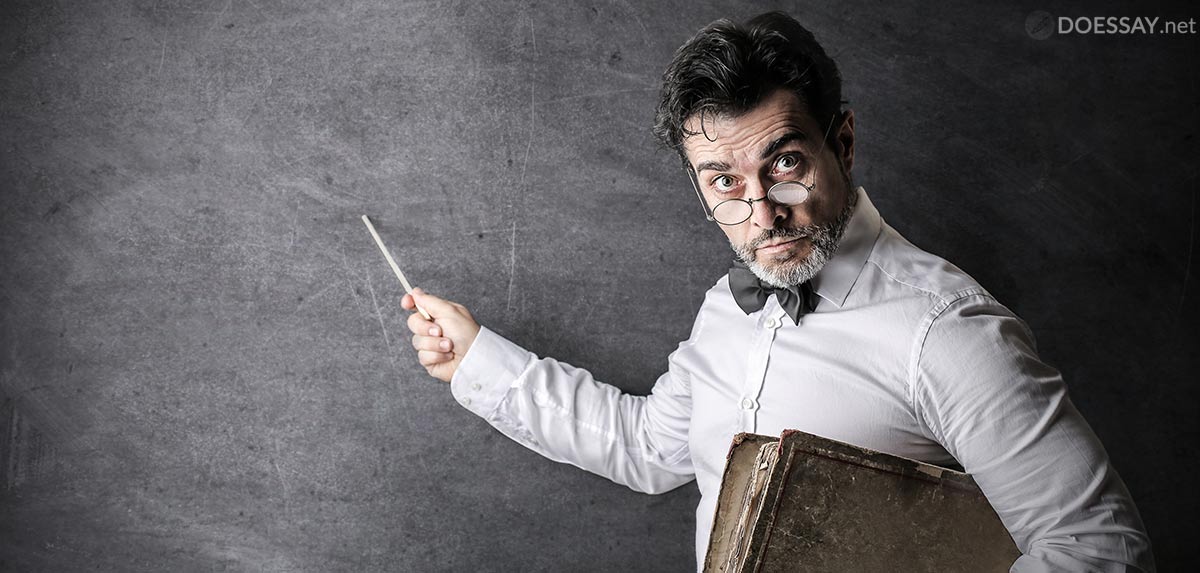 During the studying you will write a lot of projects, reports, essays, etc. You will face the question how to write this paper to get at least an A for it. We can't know what exactly your teacher expects from your work, but here are some general requirements for any report.
Reveal the Theme
The most significant point in any paper is to fully develop the topic, which you were given. In addition, you are limited in pages. Sometimes it happens that you are given the theme, but you have no idea how to start. To avoid confusion, ask your professor what exactly is needed from your paper. For instance, write a rough plan of the future report and ask if your plan is correct.
Your Opinion
Own opinion is the obligatory thing to show in any paper. For example, if your theme is a virtual reality, you may describe testing of the technologies, you can analyze the market or make a forecast about the future of virtual reality. A lot of worthy ideas start this way, maybe you will offer a very good idea and it will be the basis for the further researches. If your view isn't the same as the professors' one, in such case the evaluation can be subjective. If your opinions are radically different, you should give an argumentation to prove your point of view.
Don't Copypaste
Of course, it is necessary to use different resources to reveal the theme – you can't take the facts out of nowhere. Therefore, each fact has its source. You can base on them to show what already has been examined, but your vision is more important. Don't copy the other people's ideas. It is better to read several different theories, analyze them and describe them in your own words. For instance, if some scientist says that penguins can fly, then you may write that you can't accept this.
Grammar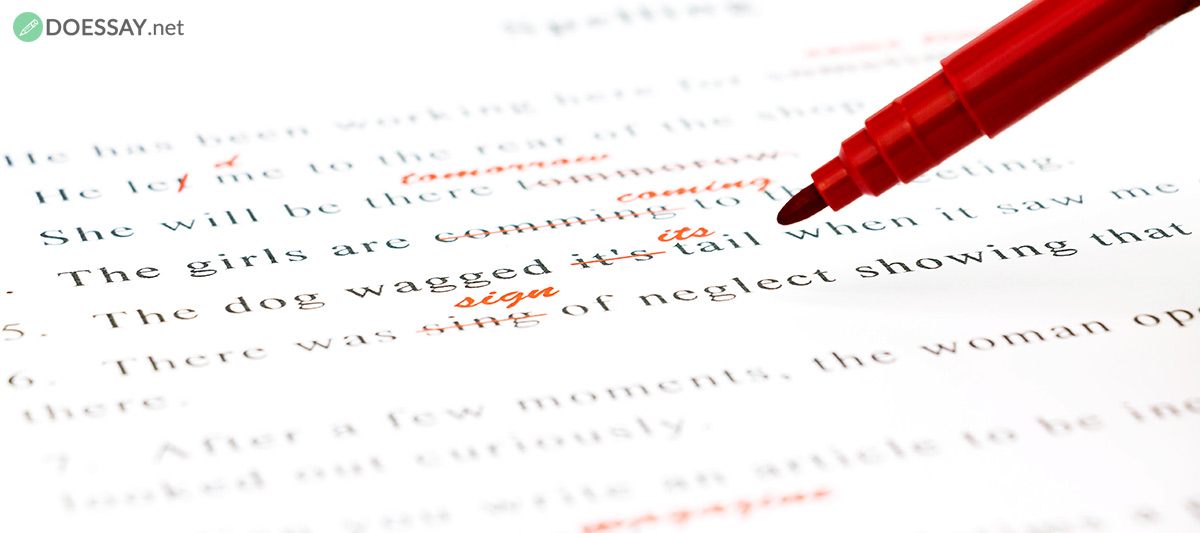 If a college student is not able to express his/her thoughts properly, and he/she doesn't suffer from dyslexia, then something is wrong. An ideal paper is not expected from you, but some trivial mistakes should better be corrected. Your lexis should correspond to the type of paper. Scientific text must not contain the slang words. Such lexis can be used only if you are writing about slang and give examples. In addition, check all the typos and commas. If you don't know the right spelling of a certain word – you may check it in the dictionary or change it on the synonym.
Structure
Each type of paper has its own structure and rules. It is natural that the certain formalization is expected from your report. It is very difficult to read the continuous text which isn't divided into the paragraphs. Also, scientific ethics requires a clear structuring.