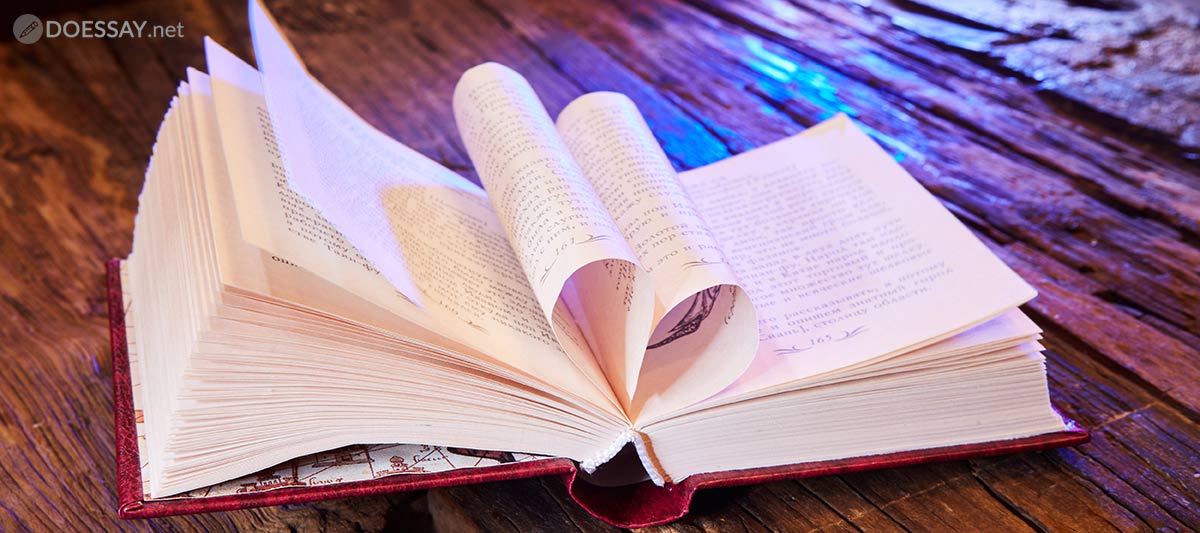 Are you sure you know the exact definition of one of the hardest and simultaneously the most exciting periods in art? The postmodern literature will be the example that will show us the main features and peculiarities of this time.
Key features of Postmodern Literature
It worth starting from the fact that skepticism and irony, mostly, characterize postmodern period. Mostly, all experts on Literature have their own definitions of postmodern literature and all of them state that it is very hard and doubtful to define what books and their authors can be really referred to postmodern literature. The only point all authors agree on are the main features of postmodern literature.
Temporal Distortion is a method when not only past but also a present time in the narrative disorders the reader's understanding. In other words, the writer can use real historical events with unreal details and people in them. The example of such instruments is Seth Graham Smith's novel called "Abraham Lincoln, Vampire Hunter".

Fragmentation is one of the most popular tools in postmodern literature writing. The idea is to break the chronology of the events depicted in the story. Usually, the reality is mixed up with memories or dreams, people are cross-transferred from one environment to another, and eventually, you cannot differentiate them. There are numerous examples of such compositions, Sandra Cisnero "The House on Mango Street", for instance.

Paranoia, due to the years when the postmodern period was developing, it is evident, all people felt some kind of such pressure in their lives. 'The Big Brother' was watching everything and everyone. One of the most outstanding novels is Philip Reeve's "Mortal Engines" or a play "Angels of America" written by Tony Kushner.

Irony also plays a significant role in the postmodern literature, just look through "Catch-22" written by Joseph Heller or Kurt Vonnegut's "Cat's Cradle". An irony is something that can depict some serious situation from the absurd and sarcastic point of view. It can be multitasking highlighting the problem from the bad and good sides of understanding.

Pastiche is a technic very similar to collage or a puzzle when an author does not choose the genre for a story; they mix as many genres as they can. Quentin Tarantino is one of the most successful users of this instrument in his movies. But, the examples of pastiche are numerous also in postmodern literature. Let's see, David Mitchell's novel called "Cloud Atlas" and "Ready Player One" written by Ernest Cline.

Intertextuality. It is a phenomenon that exists particularly in all postmodern literature masterpieces. This approach explains the bounds between texts. It is believed, that there is a strong connection between the reader and the author, the same is with books. It means that no text can exist separately, and all of them are related one to other. Jorge Luis Borges emphasized it in his "The Library of Babel" together with "Lolita" written by Vladimir Nabokov.
Unfinished Study of Postmodern Literature
There are so many other traits that could define the postmodern literature of our times as well as previous ones. We have pointed out main, and with this, we hope you'll see the sense and meaning of this period in world literature. And moreover, this article will make you prepared for your college essay writing on this subject.