Benjamin Franklin had his development plan for the whole life and constantly kept to it. Of course, not every great human had the same plan composed and written down on a paper, but numerous successful people clearly understood who they want to be and what they wish to achieve.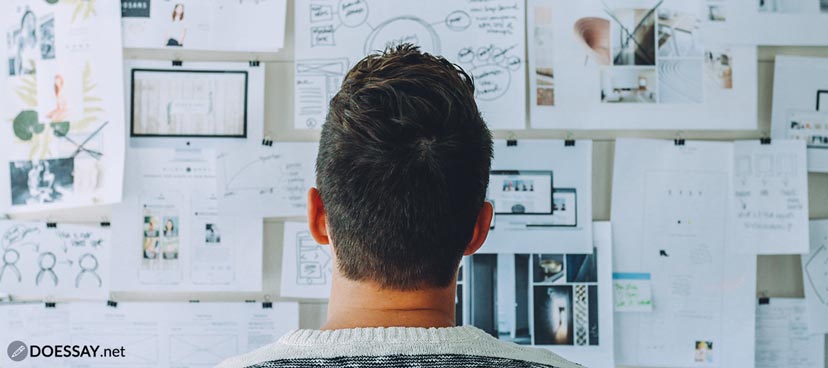 What is a Personal Development Plan?
This is the action-plan based on your values, researching, reflection, knowledges and goals, which is built in order to have a success in studying, career, relationships and self-development.
It consists of four steps:
Gathering the information from various sources;
Thinking about collected knowledges, studies and achievements;
Creating a plan based on actions and self-development completely;
Noting and analyzing the results and possible ways to correct the plan if needed.
Take a piece of paper and a pen. Start with answering such questions:
What are my career goals?
What person do I want to become?
What do I want to achieve in life?
Did I choose the right way for it?
What did I achieve already?
Development plan is a plan for the whole life. You constantly analyze your strong and weak features and qualities, wishes and values, you study something new, you get good habits and get rid of bad ones. The first version of the plan is likely to be too general, and you'll have to work more on it in future. This is normal and even right.
Why Do You Need It?
Everything's simple here: it works. That is why it is important to write it down on a paper. This will let you:
Give your mind its purity of thoughts;
Put right questions. For instance, "How?" or "Why?". This will increase your motivation and enthusiasm.
Determine action course. When everything is clear and resources are found, all you need to do is to start.
Track achievements. Every skill requires its own estimation system, but you'll learn to mark your achievements correctly sooner or later.
Advantages for Students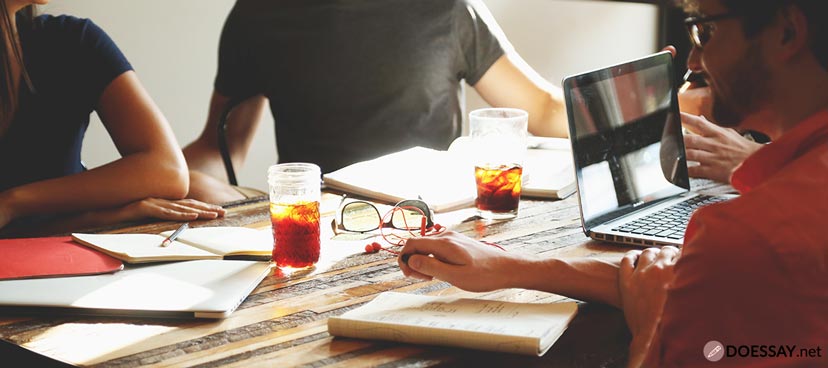 If you are a student or a person that wants to study, here are the advantages you'll get after creating your personal development plan:
Increasing the motivation level for studying;
Developing a skill to concentrate on studies only;
Finding the effective studying techniques;
Increasing your performance;
Studying becomes cheerful and interesting, not dull and routine;
Stress durability;
Thinking skills developed.
Advantages for Pros
If you are at work already, then a personal development plan will be fine, too. It's never too late to start your self-development. Your incomes depend on it, by the way.
Professionals get next advantages:
Increase of self-confidence when making decisions;
Understanding of what work they exactly like;
Effective concurrency with colleagues;
Improved planning and problem solving skills;
Getting better relations with other people;
Positive thinking;
Increased leadership skills;
High motivation level.
Brainstorm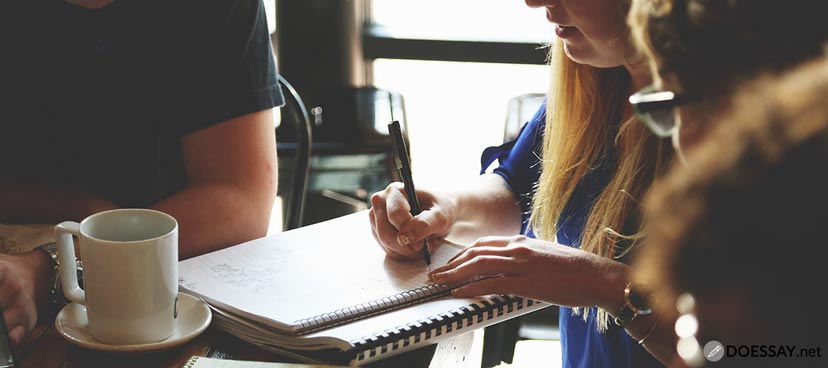 In order to start creating your personal development plan, you need to answer many questions first. For instance:
What are my short-term goals?
What are my long-term goals?
Am I satisfied with my current life and job?
In which aspects of my job I'm effective?
In which I'm not?
What are my possibilities?
What do I need from my life?
Whatever your answers would be, you better come back to these questions and answer them again from time to time. You get changed every day, and after a month of a persistent work everything can get seriously changed and cleared.
Personal Development Plan
What does personal development plan consist of? It usually includes next elements:
Own personality analysis;
Precise short-term goals (1-4 years);
Precise long-term goals (5-10 years);
Schedule for next few years;
Plan corrections according to new information.
Think on your goals, understand them, and then go and achieve them all!