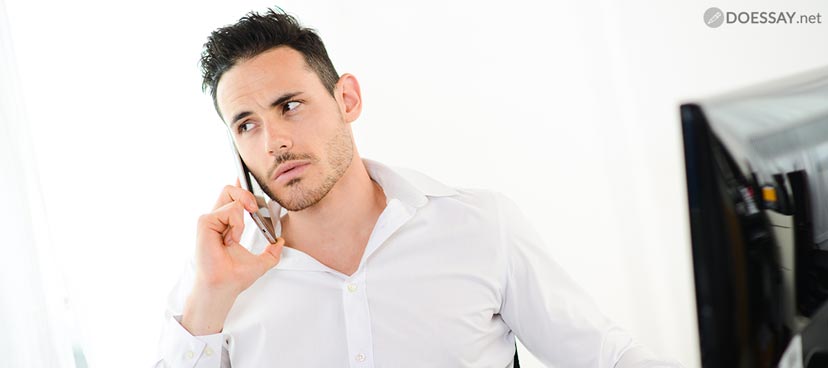 If one wants to be successful, he or she has to work persistently on self-improvement. It gives many benefits both at work and in private life. If you make no progress in your life, it doesn`t bring any pleasure and transforms you into the couch potato. Personal development needs special techniques and methods, which are noticed in this article. These tips aren`t difficult and have many advantages.
Education
No matter who you are, student, businessman or manager, the key to success is continuing education. It is not similar to the things you had to learn at school, that kind of knowledge will help you understand yourself and the surrounding world. Firstly, you should form a habit of reading every day; undoubtedly, it will expand your outlook and show new perspectives. For personal education, tutorial films and different training courses can be used as well.
Learn a New Language
This will improve your intellect and outlook, as while learning a language you don`t just memorize words but also touch foreign culture and traditions. Moreover, it is useful during traveling; you will not be lost or misunderstood. Remember that genius people knew several of languages.
Travel a Lot
Traveling gives a priceless contribution to your personal development. Visiting new places, meeting extraordinary people and learning foreign culture are required things if you want to improve yourself. It also will teach you to respect and be tolerant to the others` customs and traditions. Furthermore, you will gain many breathtaking stories and become an interesting conversationalist.
Organize Your Time
Make an accurate plan for a week or day, which includes your responsibilities and time for breaks. Note all the important things which you are going to do and don`t postpone them. You shouldn`t waste your time in vain; better find an activity which is useful in self-development. Having a day schedule also solves the problem of being late and breaking deadlines at work.
Be Creative
Maybe, you used to like playing musical instruments or drawing when you was a child. Recall these activities as the joy of creation is one of best things to relax and improve yourself at the same time. Try to see the world from the creative point of view. You will learn how to find unusual problem solutions and how to attain your goals in specific ways.
Stay Healthy
They say: "A sound mind in a sound body" and it is the truth. Improve yourself both mentally and physically. Go in for sports; it develops leadership qualities, ability to work in team and competitive spirit. Eating healthy food and refusing bad habits will make your body and mind cleaner and increase your workability.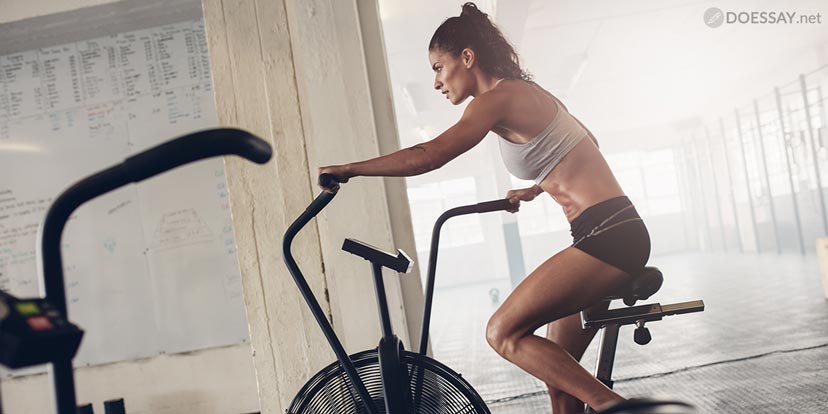 Be Attentive
Pay attention to the things other people say, even if you don`t like them. Maybe, you will have an opportunity to use it in the future. Be open to new ideas but don`t forget to filter all information you discover.
Self-Motivation and Patience
To reach success, in any case, you have to be motivated well. Don`t forget that you can`t achieve the goal for one moment; it needs a great effort. Step by step, you will make progress in a certain field.
Finally, it is important to mention that one should never stop developing his or her personal qualities. Nobody was born a successful person; it is an accomplishment of great work on yourself and a result of self-improvement.