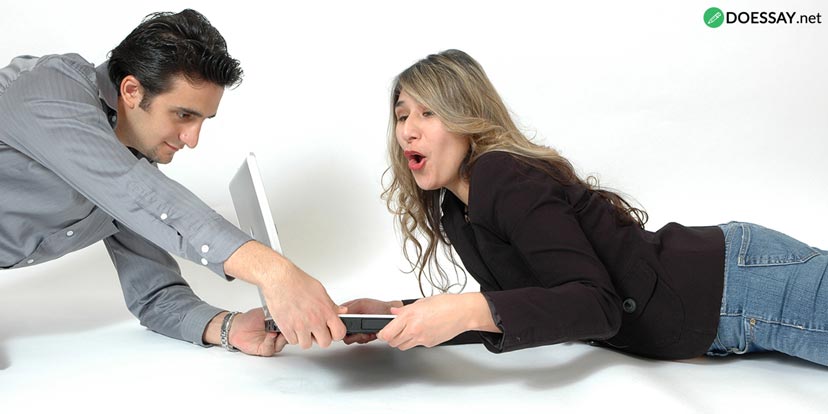 Students are getting more and more involved in online relations with each year. Such situation is caused by the lack of time they have every day for a face-to-face communication and bonding. Endless number of home assignments, seminars, and some students have part-time jobs, too. Therefore, there is no much time for starting a relationship in reality.
Let us take a closer look on what are the main advantages and disadvantages of dating online.
Advantage # 1: Wide Choice
There are lots of different social networks where you can register your profile and find your Romeo or Juliette. Love does not have any barriers here as you can search for him/her on any continent. At the same time, you will be able to read some information about that person and see if you share your interests and goals.
Advantage # 2: Safety
You don't have to meet another person in reality and have a face-to-face contact when you do not feel yourself being ready for it. If you figure out that the student you are chatting with acts weird or you do not like their attitude, you can easily refuse continuing the conversation or block that person.
Advantage # 3: Success
There are lots of stories about people's dating online happy endings, so the efficiency of this method is proven. At the same time, you should remember that the percentage of those stories is quite small in real life. We all know about the luck, but never know how many times the person has to fail before achieving what they want.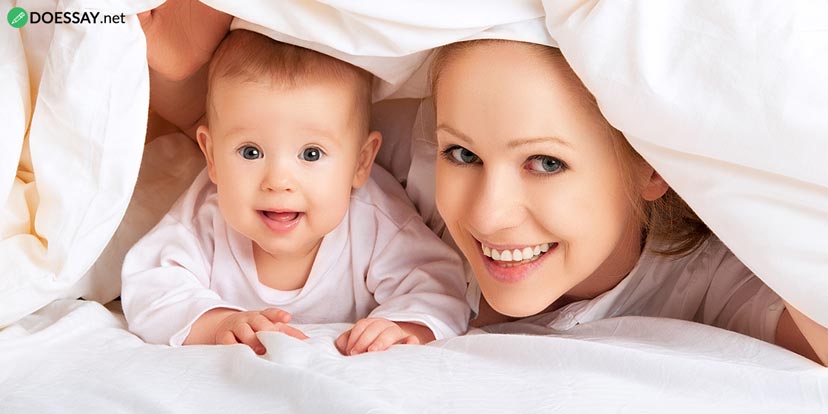 Ok, now let's talk about what online dating lacks actually.
Disadvantage # 1: No Responsibility
No one can give you any guarantees, that the person who promises to love you forever and die together is really going to do so. You should be ready for any change of decision here. Lots of naive girls believe that some other boy is chatting only with her, when he can keep chatting with 10 girls at the same time for real. So, you do not really need to put your hopes on another person until you meet each other in reality.
Disadvantage # 2: It Can Take Much Time as Well
People can spend 2-3 hours per day chatting on dating websites. If you want to be productive, plan your day efficiently: do not forget about other things to do apart from chatting, as, in some cases, it is possible to be stuck in front of the monitor for the whole day.
Disadvantage # 3: Not Serious
Lots of young people are just not ready to take responsibility and may chat with you just to have fun. You should not imagine yourself in a wedding dress right after the guy is asking you out or wants to meet in reality. If another person ignores your invitation to a real date, this might be a perfect sign to leave him or her and not cry over the spilled milk.
Disadvantage # 4: Disappointment
People often tend to over-exaggerate others in their imagination, especially if we talk about someone we like. So, there might be a weird situation: you finally meet someone you communicated with for a long time, and suddenly discover that you do not really like a person much or they are different from what you imagined.
To conclude
Dating or not dating online is your, and only your call. Of course, there are pros and cons for students dating online, just like in any other case. Still, it is better to be careful, and to try balancing your emotions and thoughts. Good luck!