According to a famous saying, the more languages you know, the better you can understand your own. Not to mention that learning a new language can broaden your views on the world as a whole, unlock the doors to literature and movies you could not understand before, or even help you make a new friend. Intermediate German or beginner's Japanese would look great on your resume, don't you agree? It can also happen that you do not have any particular ambitions, but are just stuck on your Spanish midterm and have to catch up on the grammar and vocabulary. The good news is, now you can do it all by yourself without leaving your house, thanks to the Internet which is full of resources. Here are a few tips on how to learn a new language.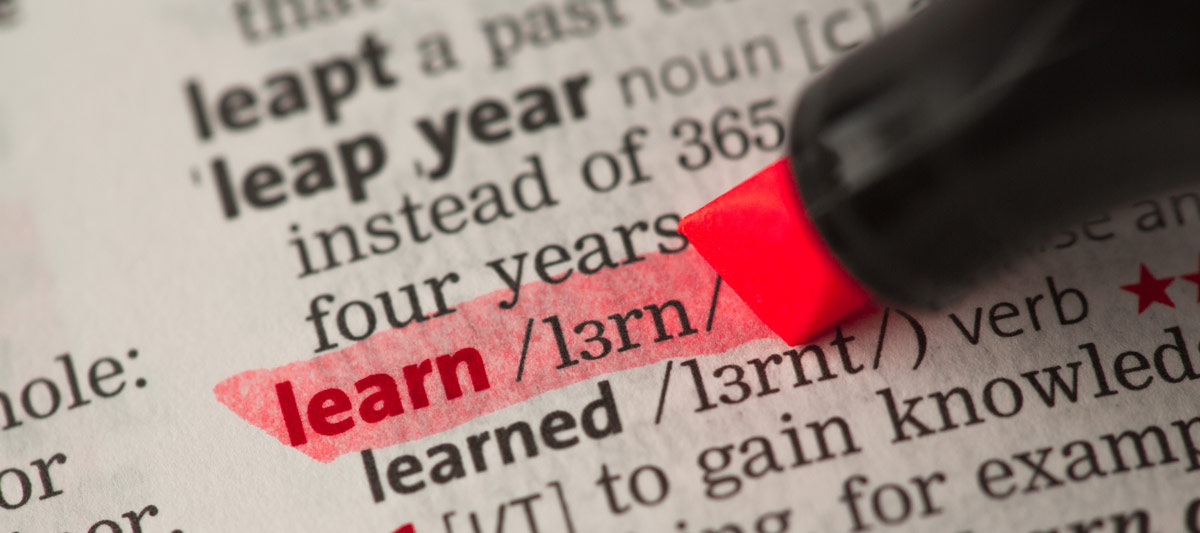 Immerse Yourself
Not everyone has the chance to travel and experience the foreign country of their choice first-hand, but everyone can immerse themselves in the language in the comfort of their own home. Just renting a movie, listening to music or buying a textbook can do the trick. When you are watching a piece of video material in a foreign language, try to select the subtitle option, or even remove the subtitles altogether. Then repeat the words after the characters in the movie, with the same intonation. It is a great way to emulate the correct pronunciation. Learn a catchy song, but remember to look for the meaning of the lyrics online. An hour a day of complete immersion into the language can bring you confidence and knowledge in record time!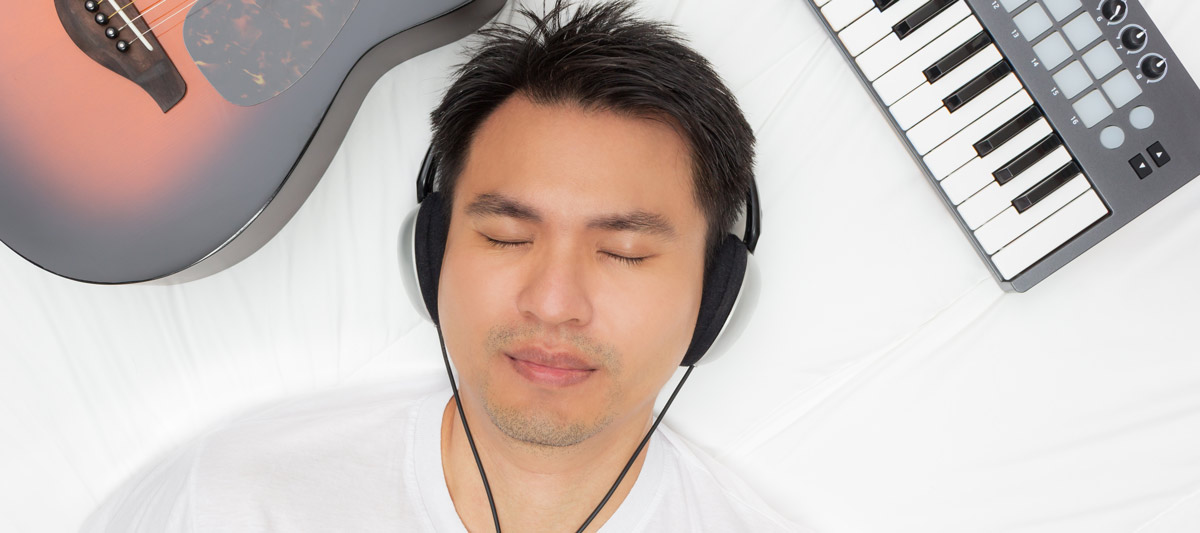 Getting self-confident
Most students cannot use a language they are learning well because of the lack of practice or shyness. Remember that what you are doing is admirable, and there is nothing to be ashamed of if you make a mistake. It would be surprising if you were fluent from the start. Try to speak the language in front of a mirror or record it. What are your mistakes? What do you lack to improve your language skills and make them more similar to the ones of a native? You will see how your self-confidence improves when you get comfortable of hearing your own voice.
Native Speakers
Language is alive only when you speak it. Nowadays we can chat and get friendly with people from almost every country, thanks to a myriad of language-learning websites. Also you will be surprised to know how many people need to learn your mother tongue better!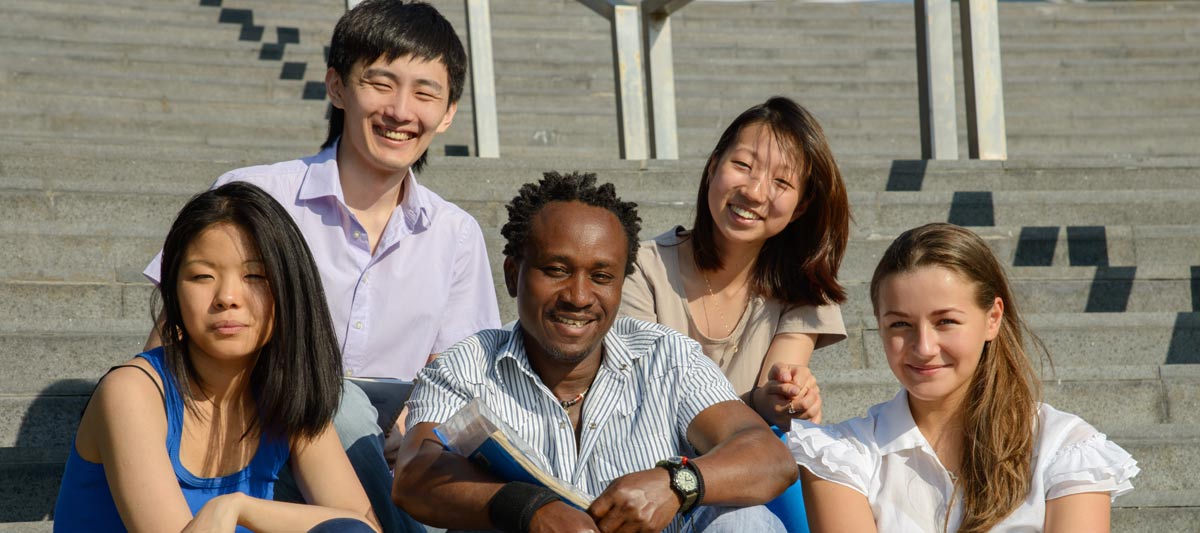 Memory Cards
In order to learn the vocabulary faster, use unnecessary business cards or cereal boxes to make good old-fashioned word cards. Write down the correct spelling and pronunciation on one side of the card, and the meaning on the back of it. Then, instead of putting them away like most students do, buy some stickers. This is where the fun begins. Stick the memory cards everywhere: to your fridge, laptop, front door, microwave, cup, and mailbox! Seeing them all the time when you get around your daily life will help you remember them by association.