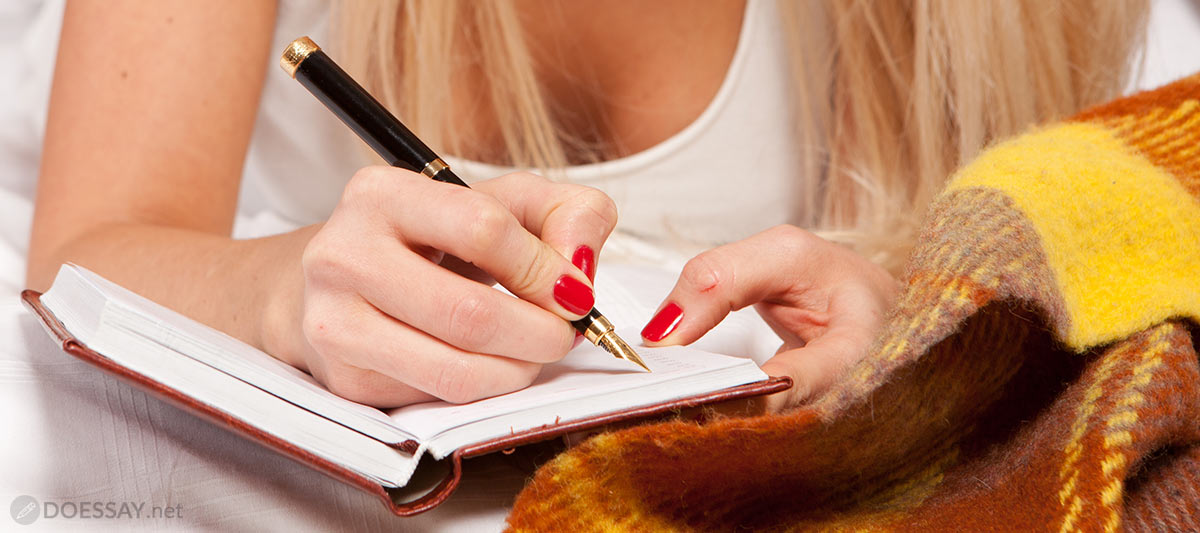 Do you need to write an essay, but have no idea how to start? For example, your essay topic is Marilyn Monroe. All you can do is to sit starring at the empty paper in the deep frustration. Essays have free structure, so all the points are not necessary, but it will be good for you to mention some of them.
Presentation
First of all, give a general information about Marilyn Monroe. In the first paragraph after the intro you need to represent your topic object. Here you can mention about who she was – world famous actress of 50th. Also you can specify why her personality is important for American culture. What has she done that nowadays Marilyn Monroe is one of the most remarkable women in the history?
Little Piece of Biography
You don't need to write down all her life biography from birth to death. Pick only some interesting facts or important life twists out. You can also make an analysis of what circumstances have had an influence on her career choice and the vital position. To make your essay livelier use the quotes! For example, "Give a girl the right shoes, and she can conquer the world" is the perfect quote for an epigraph. It looks like her credo.
Career Steps
Marilyn Monroe's filmography is the great theme to talk about. It is also important not to mention each film she starred in. In your essay you can tell some of the most popular movies and some that are your favorite ones. Maybe one of her projects made an extraordinary impression on you: write about this! If you have your own opinion about her roles – go ahead and share them.
Death
This topic has given birth to the plurality of the conspiracy theories. There is even an article in Wikipedia, that is dedicated to Marilyn Monroe's death. A lot of versions are proposed by different criminalists. You may study them and provide your argumentation on which version is more believable or even offer your own theory.
The Pop-Culture Icon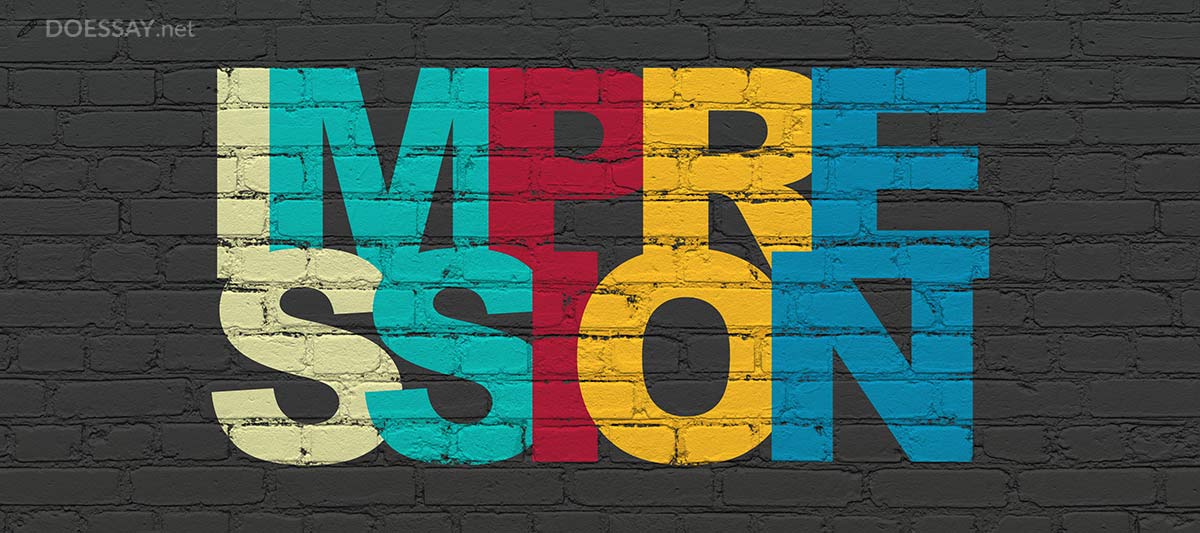 It's not a secret that Marilyn Monroe has become an important part of popular culture, like Elvis and Uncle Sam. You can think of why this happened – each pop-culture element has some unique features, commonly known associations. For example, when you see a phrase "The Boy Who Survived", you immediately understand that it's about Harry Potter. The same thing is applicable to Marilyn Monroe. Write down your thoughts on what are the main features of her appearance.
The last but not the least, you need to remember, that the essay is about your point of view, and not about retelling the twice-told facts.