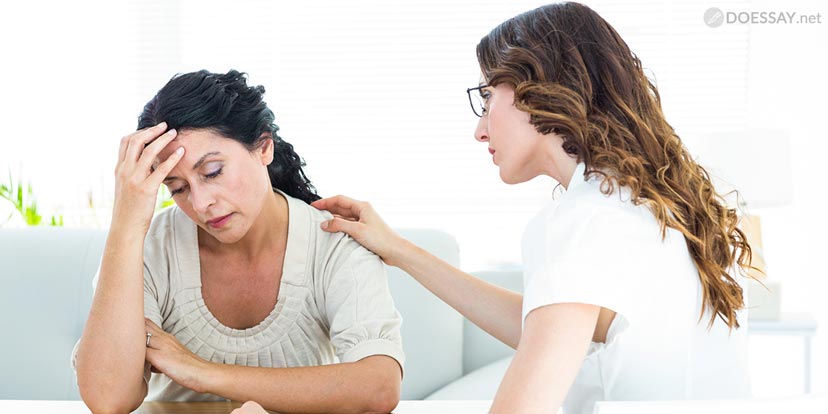 Once a young journalist called to Albert Einstein and asked him about giving an interview for an article "Questions the great scientists put".
Einstein agreed, and the journalist visited him at home. Scientist was sitting in a rocking chair on the veranda of his house, and had looked on a lovely sunset. Being really worried, a young man said: "I've got only one question, I'd like to ask you: "What is the main question a scientist could ask?"  
The great scientist thought for quite a long time – during ten minutes. The journalist was guessing about the difficulty of a formula or a postulate scientist could use in his question, but finally Einstein answered. Answered, and made the whole world to be lost in thought: "The most important question a human could put: is the Universe a friendly place? On the answer depends if humans should build walls or bridges." 
The great answer of a great genius, isn't it? Stop running! Stop and think right now. Does your way of thinking builds walls, or bridges? Is the world around you your friend, or enemy? Your whole life depends on if you trust yourself and your environment.
Internal freedom is the status when you do:
-Whatever you want;
-Whenever you want;
-Accompanied with who you want;
-Wherever you want.
And you feel absolutely comfortable in our wonderful world. Every day is full of harmony and happiness. This internal condition does not come suddenly and simply, it's impossible for anyone to buy it with money. It comes only to those who bravely decided to get rid of chains. Chains of predictability and sameness. Being the same every day is the way to a slow suicide.
Only the escape from your daily routine helps you to TRULY look on yourself, to start loving yourself and your life, to find life's value! Freedom and spontaneous movement give us fantastic charm, lead to internal harmony. Wherever you are, whatever happens, your life is bright and full! Not someone's life, your one!
Frankness
To make the picture competed, we'd like to mention one additional element, which is important for gaining your internal freedom. It is frankness. When you're free, you're able to clearly express your feelings. You don't need to adjust to somebody's expectations. You don't need everyone to like your person. Negative thoughts of someone around simply don't interest you. You are unique personality and you're free to choose your wishes, emotions and reactions.
If you trust yourself, this means others will trust you, too. It may seem to be strange, but people like frank persons. So, even if you thought being rich and cool to be the main things to make everyone like you, try being frank. Frankness and candor – that is the way to be free. Every time you break this rule, you built additional walls for your internal prison. Do you need that? For what?
The Exercise of Frankness
Call seven of your closest people. There should be parents, your boyfriend or girlfriend (wife or husband), and your best friend. Call them right now! Enter the number and say how you love and admire them. Mention what exactly impresses you in every of your loved ones. Tell them that you like and love them, literally. Carefully listen to the answers.
Do you still think nothing depends on you?