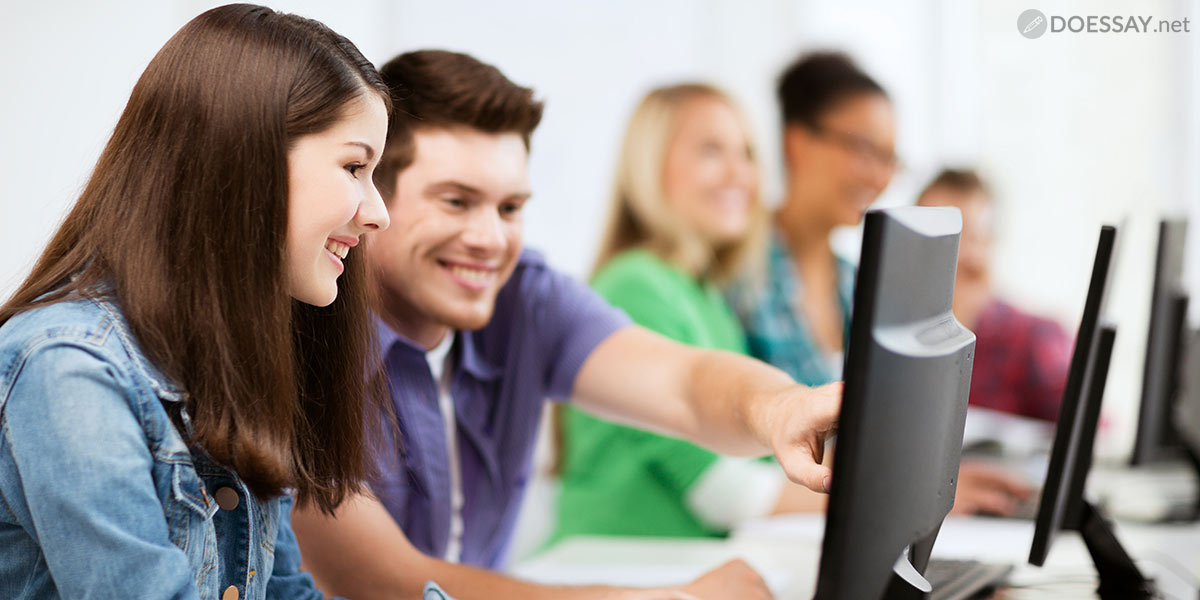 Becoming a student means opening the new stage of your life that will bring you a lot of interesting and life-changing events. All those events will teach you how to live, help you to grow and develop yourself, help you to become more mature and determined. Most likely, your point of view on some particular things will change completely as you will start seeing everything from new angles. Look through some examples of life lessons you will probably learn during the first year of college.
Respect Religion and Cultural Diversity
Probably you haven't met a lot of different people in your school, moreover, you most likely know almost all of them. In college you will see plenty of international students coming from different parts of the world; they will have different races, religion, origins, cultures, etc. Surely not all of them will share your points of view on some of the things and support your beliefs. So you will surely have to learn how to become less judgmental and more loyal and open-minded.
Motivate Yourself
College is nothing like high school where your main priority was attending classes every day and avoid skipping. Now you will have subjects that don't require constant attendance but give you a big project or assignment that you have to complete during the semester. After a couple of times doing everything within the last minutes and getting unsatisfied marks you will most likely understand that you have to learn how to motivate yourself in order to stay focused on your studying. This could be achieved by finding some favorite study spots, finding out your most productive time of the day, or creating a working schedule for every day. You will have to figure out the ways that work for you.
Live a Healthy Lifestyle
During the first months of your freshman year, it will, most likely, be the last thing you will think about as you will enjoy the ability to eat anything you wish any time of the day and do the thing you want without no restrictions of your parents or anybody else. But the truth is only then you will be able to realize the value of a healthy lifestyle. Regular sports exercises will not only help you to stay fit but also can become the best way to deal with stresses and tensions which bother almost all the students.
Be Ready for Getting Sick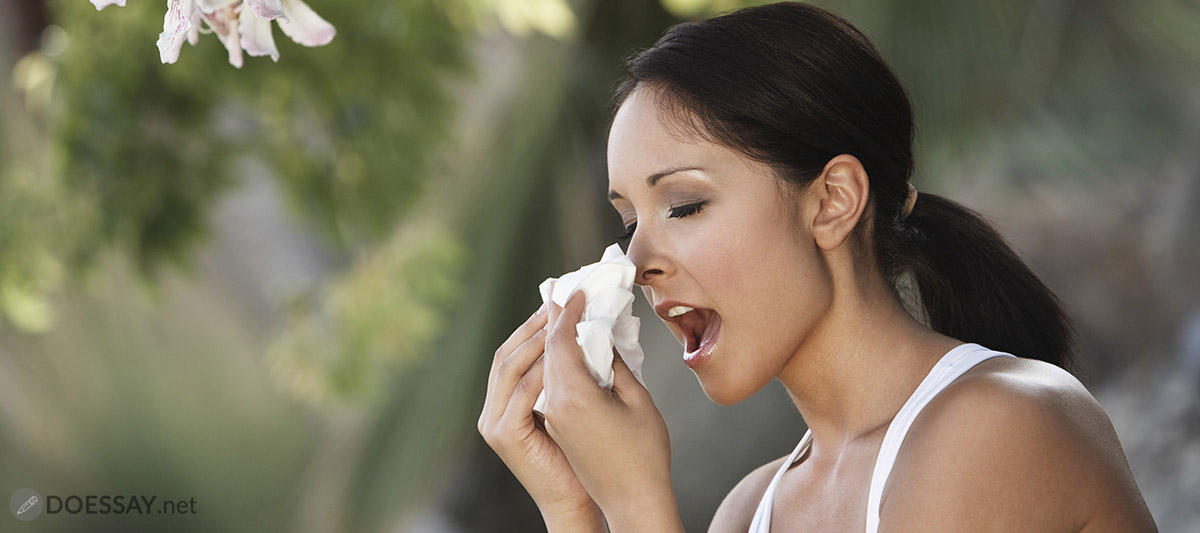 Getting sick for the first time in college will be a tough experience considering that you will no longer have your parents around to look after you. You will probably have to arrange an appointment with a doctor, go to the clinic, sit in the waiting room for a long period of time, then go to the drug store to buy the prescribed medicine, and a couple of classes you can't avoid on top of everything. That will definitely teach you to have some medicaments and a first aid kit somewhere in your dorm room.