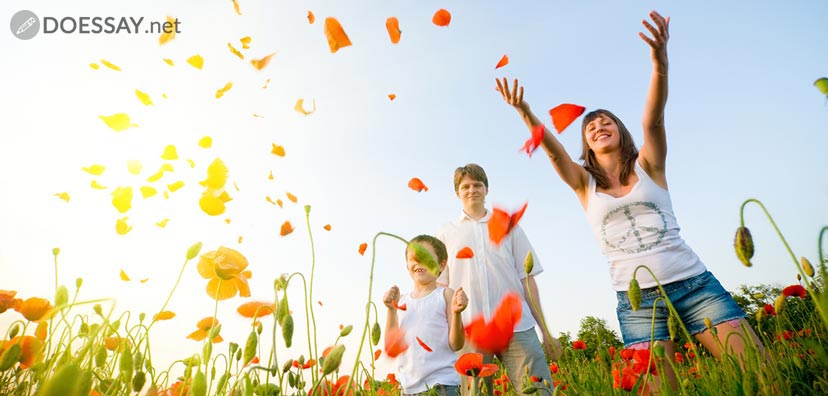 It is well-known fact that leisure time is a significant part of our life, especially for kids. Leisure time signifies the time which you can spend regarding your preferences. Someone prefers reading books to writing essays and someone plays computer games with pleasure.
Obviously, parents should pay attention to how their kids spend free time because more often than not they prefer playing computer games which has a negative impact on health. Therefore, it is quite important to find the most suitable variants of spending free time which could lead to desirable consequences.
Do Sport
One of the most significant things in leading a healthy lifestyle is a physical activity which definitely correlates with our health. Therefore, it is quite important to pay attention to the level of physical activity. That's why kids should be involved in sports. Moreover, it is well-known fact that children are fond of sports because it involves playing different games such as football, volleyball, basketball, etc. Besides, it also develops their communication skills as these games imply the ability to play in team. By the way, such type of spending leisure time may become a hobby which could develop into something more.
Painting
Painting is an awesome way of spending leisure time for children who have tremendous creativity and imagination. On this matter, painting could help them to develop these skills. Owing to painting, children could reveal their talent and reflect their own world on canvas. Fortunately, there are many various art schools which propose different courses for pupils. It may include oil or watercolor painting, graphic arts, and others. In this regard, pupils are able to choose the most favorable course for in accordance with their preferences.
Music: Why Not?
Violin, piano, drums, guitar: these are some of the instruments that could become the part of your soul. According to some experts, music has a positive impact on our nervous system as it helps to distract from reality. Moreover, if the child has a talent, he or she will strive to achieve success in this sphere. On this point, it is quite important to note this inclination and try to develop this talent.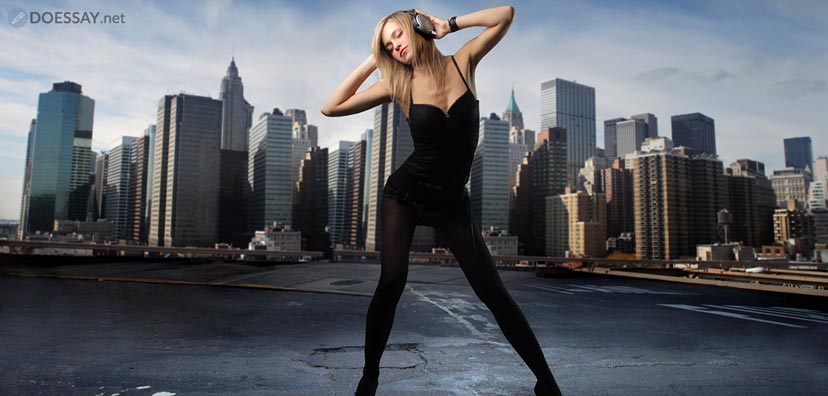 Scrapbooking
Scrapbooking – what does it mean? Is it a game? Toy? No! Scrapbooking is a kind of needlework which has a wide range of possible hand-made things. For instance, you can make various photo albums, cards, accessories, etc. Moreover, there are a lot of different shops which propose various materials that could be used in scrapbooking. These shops propose to acquire various stencils, stickers, colored papers and others. Scrapbooking is a very interesting activity especially for girls as they could reveal their fantasy on hand-made gifts for their relatives.
Floristry
Floristry is a kind of needlework which implies making flowers from various materials, for instance, clay or fabric. It is a quite hard activity because it requires a lot of efforts and patience. But the result is amazing. In this respect, children would be able to create beautiful flowers regarding their preferences. For instance, it could be rose made of clay or chamomile made of silk. In this regard, floristry could help to develop child's creativity skills.