No matter how much you know, the great thing about knowledge is that it does not have a limit. That's why you can learn something new everyday and improve along the way. Even though studying with a teacher, or organized learning at school can be a great way to knowledge, not all subjects are included in your curriculum, and learning by yourself is unavoidable at all stages in life. So how can we do it?
Focus on your goals
The first thing to do is choose your subject. It depends on whether you want to review your material at school, deepen the knowledge of a subject you already know or learn a completely new skill like riding a bicycle or carving fruit. The fun thing to remember is the fact that you can choose to improve everything at once, but do not forget to set your priorities straight. This will help you organize your learning process better.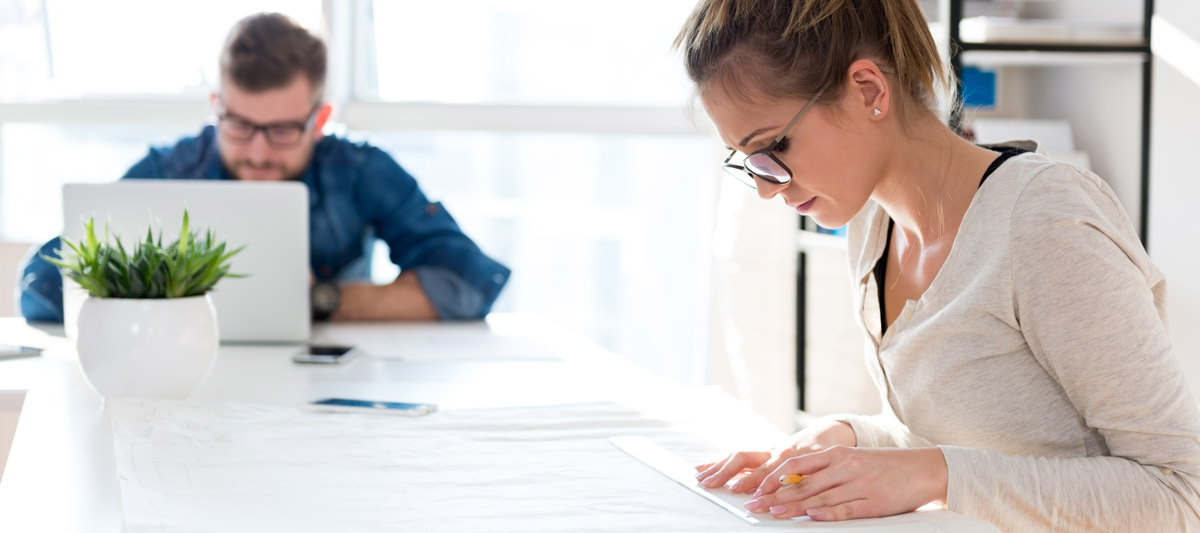 Research
You have identified your goals, and are now sure of what you want to study. Now it is time to find your materials. If you want to get better at singing, there are plenty of videos of vocal lessons on the Internet for you to start with. If you are interested in philosophy, find your literature. You are so lucky to have been born in the digital age, because everything is just one click away!
Motivation
When you are studying hard spending a lot of time on something, even if you enjoy it a lot, often doubts appear. What if it is all useless? What if you will never be able to be as good as someone else? What is the fun in all of this anyway? The thing is, your self-learning is like climbing a mountain. It can be extremely hard, but the view gets better with every step you take. You just need to firmly keep in mind why you should never give up. That is what motivation is really about. Remember what made you take the first step. Make a dream board with pictures of what you want to achieve on it to help you remember why you started climbing.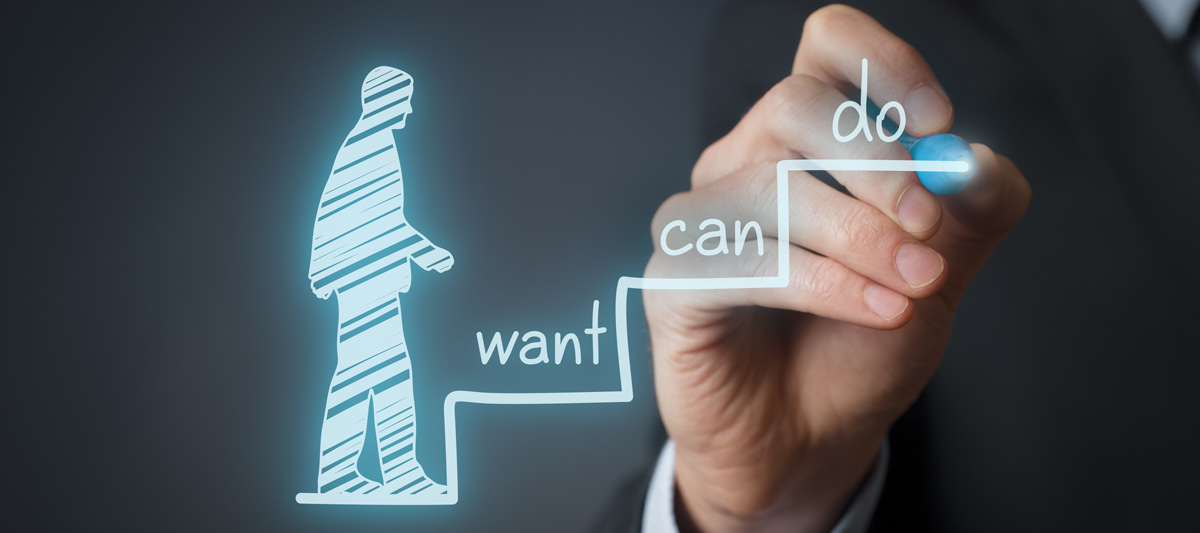 Organize your time
When we say "I don't really have time for this", do we really mean it? A little experiment can help you find an answer: list all of the things you did in one day, and how much time each of your activities took. You will be surprised to find how many unnecessary things are clouding your life. Make another list with how you would like your day to go ideally. Start by changing one activity from your present for a future ideal activity. Little by little your day will have plenty of time for your self-studying. Don't forget one crucial thing though: there should always be some time for you to rest!