Probably, every loving family has their own happiness secret which saves their relations through long years. But psychologists say some sincere phrases can make any relationship a bit happier. Here they are!
I'm so Glad I'm With You!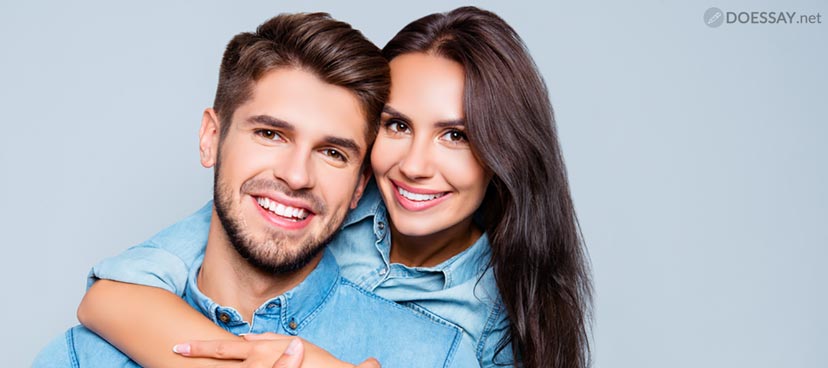 Everyone needs to hear they are loved, again and again. The decision of staying together is taken once and for the whole life. When hearing from a partner that he/she is happy to be with you, this looks like additional confirmation of this decision. This is about that, you are loved even more than once at the beginning of your relationship.
Do You Need Help?
There is one nuance though. Those who spent more than 50 years together say people shouldn't try solving every partner's problem instead of him/her. Sometimes your partner just needs to be heard and to feel your attention. "I'm here to support you" sounds much better than "Here is what you've got to do".
How Do You Think?
This is like an invitation to a calm dialogue. Saying like that literally means next: "I'm interested in your opinion and I'm interested in you. Your viewpoint is as important as my one.
What Could I Do If Haven't Met You?
When you get sad or you think about events which were not that pleasant, it is one of the best presents to hear such words from your partner. This means that you are his or her power which helps to remain happy during your common life.
Excuse Me, Please!
"Excuse me" became rare words to hear: in our times, people care about realizing themselves and getting everything from their lives. Additionally, when running for the excellence, perfectionists are hurt to think about themselves to be possibly mistaken". Happy relationship is a relationship of two imperfect people who know that they are not perfect, and who know about everyone's right for a mistake. We all make mistakes.
Tell Me Detailly…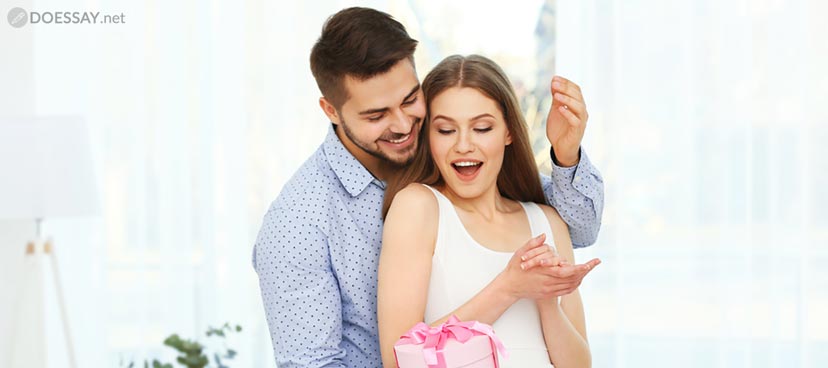 If your partner just came back home from an event which was important for him/her, let them describe it all in details. Do not load them with ongoing troubles at once. Show your sincere interest to the topic of the story whatever it could be: conference topic and people there, fishing and sleeping in tents, etc. Let him/her to tell all the story: we all like when people listen to us attentively.
You Are So Beautiful
You'll never get bored of hearing these words. Even if there is another, more modest shape of the same meaning. For example: "I like when you wear this dress" or "This color fits you greatly". Living together for years you know almost everything about each other: and about things fitting you, too. But let this phrase to be a little discovery for every single time.
I Like You as You Are
It is often to meet people who want to improve you, to make you a person they want you to be. But the most solid relationship is built on the acceptance. Only when you accept a person who is nearby, they feel freedom and start getting better by themselves.
I Was Wrong. You Are Right
This is one of the greatest phrases which can be heard from a man, it is high and noble. It can solve almost any conflict. But hearing these words from a woman is wonderful as well.
Forget It. I've Excused You Long Ago
Psychologists often work with couples remembering every single word of each other, every single moment when their partner did something wrong. Once you start quoting this list of mistakes, this means only one thing: there never was any excuse. To excuse doesn't mean forgetting everything. It means that you've got no need to remind about that every single time. Answer the question: "For what?"