The New Year is a holiday everyone is waiting for the whole year. Every family has its own traditions. Nevertheless, a thing we have in common is the way we spend the New Year's Eve. People like to play, make wishes, and organize different competitions.
New Style of Celebration
The world we live in today is developing very fast. In order to live in its rhythm, we have to break down generally accepted stereotypes. We are not satisfied with the old way of the New Year's celebration anymore. So, we are trying to bring something new and original into it. Thus, different holiday's games have become very popular. Perhaps, it is time to change the way of your celebration, don't you think?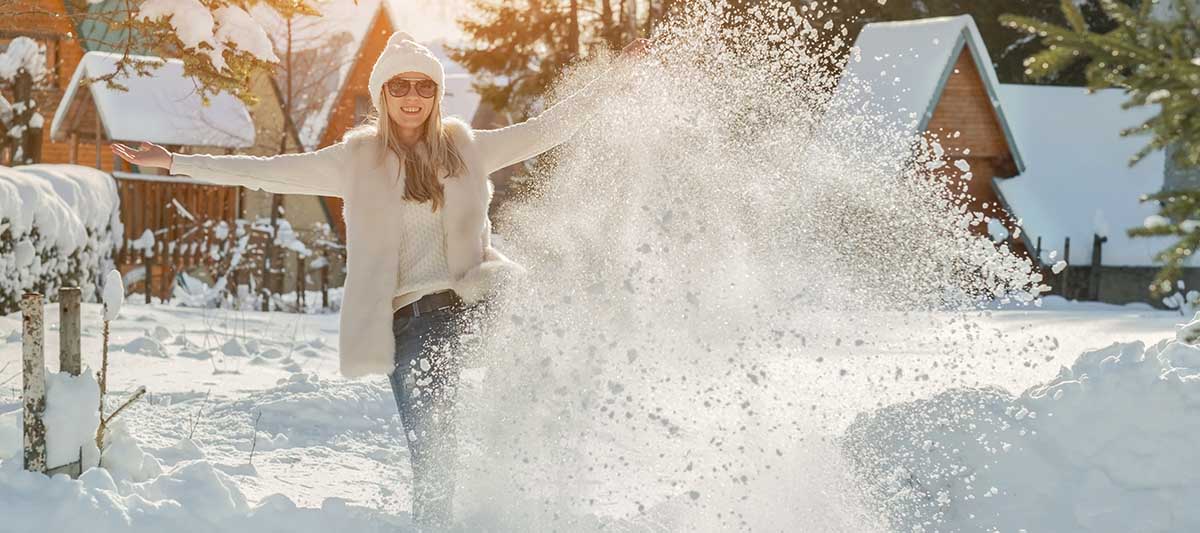 The Variety of New Year's Games: Be Creative
If you want to cheer up your friends, it is time to think about the competitions:
Who Is the Best Dancer: It Is Time to Answer

This is a very old competition and everybody knows its rules. It is for young and active people, for those who are not afraid to be creative. You should turn on the music (it can be both slow and fast) and then your partner and you should take a sheet of paper and dance on the sheet not going behind its edges. At the next stage your sheet should be half-folded and then you should continue to dance. This should be continued until a sheet of paper won't be the same as the size of your foot. Will you be the one that comes to the end of the competition?

Let's Create a Fairytale: Haven't You Already Come Up with Its Plot?

Do you want to have fun? It is not a problem at all. To play this game, several sheets of paper and pens should be prepared beforehand. You should write a sentence or a couple of them and then ask a question. The sheet needs to be passed to the next person without showing it to anyone. That person will answer the question and ask his own one. It should be noted that everyone could take part in this game. However, there is one rule you should remember: your neighbor must answer only the next question. In the end, you will have a complete story. You can be sure that such a masterpiece will not leave anyone indifferent.

The Pantomime: Who Is Smarter?

Do you have rest? Let's perform the pantomime. Despite the age, everyone can be its participants. Sometimes children can cope with the task better than adults do. All participants are divided into two teams. Each team thinks of its own simple sentence of three words, while another tries to guess it. One man from the opposite team should be selected. The main task for him is to show every word separately, using movements and pantomime only. It is forbidden to pronounce these words. Can you imagine how it is difficult and funny at the same time to do it?

It Is Time to Remember the New Year's Songs

It will be great if you add singing competition into your New Year's Eve. For this competition, you will need a basket of candies. You should choose one topic and then suggest every participant to remember a song, which is connected with it. Nevertheless, you should not just remember the song, but also sing a part of it. One gets a candy per song. If you get the largest number of sweets, you will be the winner. Certainly, then competition's theme can be changed and your game can be continued.

Can You Act the Ape: Let's Try?

For the coming year, some funny games should be also prepared. We know perfectly that the Fire Monkey likes to act the ape. Thus, let's play teasers. The same task is given for both participants. However, the way it will be shown can be differed. To make your game more effective, you should put both participants back to each other. Thus, they won't be able to copy each other movements. As for the winner, the whole team determines it.
The Year of Fun
It can never be too many competitions. Be creative and the coming year will bring you only joy and happiness. The Fire Money will show us how to have fun.