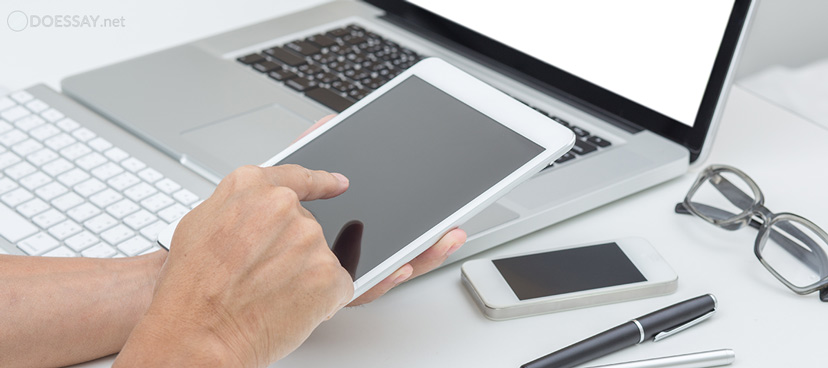 Nowadays, it is very difficult to find a student who has not enjoyed or simply tried any kind of trendy modern gadgets – tablets, smartphones, iPhones, game consoles or other "fruits of civilization". Although, have you ever wondered why so many people are fond of modern technologies and how much time they spend using it? Why do they stay awake all night long, surfing the net, when they only wanted to check their e-mail? And, in the morning the question appears: "What useful have I done during that time?" What would be your answer?
Gadget Addiction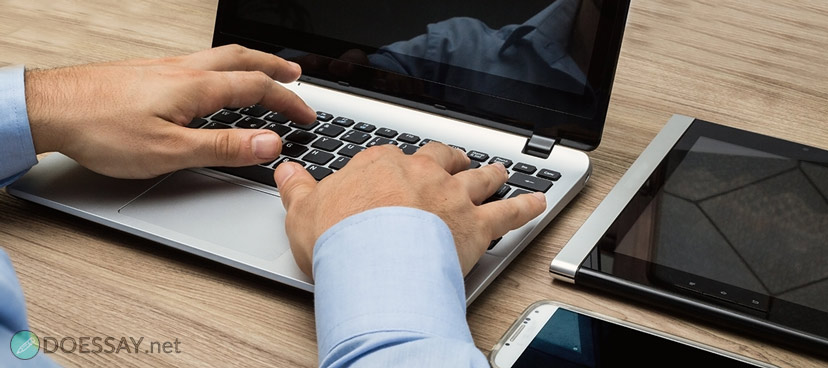 Probably you just wanted to fill the free time. However, that time could be spent on setting new life goals, learning new things, improving your skills or just communicating with friends and family in the live format. When we think of the image of a typical student we think of a guy or girl in glasses with a pile of books and a gadget in a hand bag. It seems that life and learning are impossible without an access to the Internet and network resources. Of course, the gadgets have expanded the boundaries of knowledge, and made communication easier. However, this creates the complexity of the phenomenon of gadget dependence. Plunging into the ocean of the World Wide Web, people are simply running away from the outside world, creating a "virtual" one.
What Are the Features of the Gadget Addiction?
When should you ring the alarm? Several «symptoms» appear if you were infected with such disease. Gadgets become a way of satisfaction, they always raise your mood, you even feel euphoria when using any of them. Moreover, you cannot take a break from them and limit the time spent on their usage as well. In other words, you have no control over your mind! It leads to inability to abstain from the purchase of "new" toys, even if you do not need them. Eventually, you feel empty and depressed inside and can be damaged by several physical symptoms such as headaches, dry eyes, sleep problems, sudden changes of mood.
How to Be?
So, you think we advise refusing gadgets?! No way! We just want you to have a smart approach while using and suggest few tips for applying:
Before you enter the "Internet zone", clearly specify, and better write down what you want to find. It will help to avoid distraction by irrelevant links and save a lot of time.
In advance, determine how much time you plan to spend using the laptop before turning it on and off when work is finished.
Do not use the gadgets if you're doing some other things: talking to someone, listening to a lecture or sitting in a movie or visiting a concert etc. Firstly, you can't fully enjoy the meeting or event, and secondly – it is a violation of etiquette.
Find a hobby for the soul so the gadgets wouldn't take a first place in your timetable. Have fun, learn, do sports, travel!
Every day, do what you're afraid of, do something completely new. It is the right way if you want to get out of the comfort zone and transform lives. Try to change your attitude towards modern technology and let gadgets be the useful part of your world, but do not let them become your whole universe!