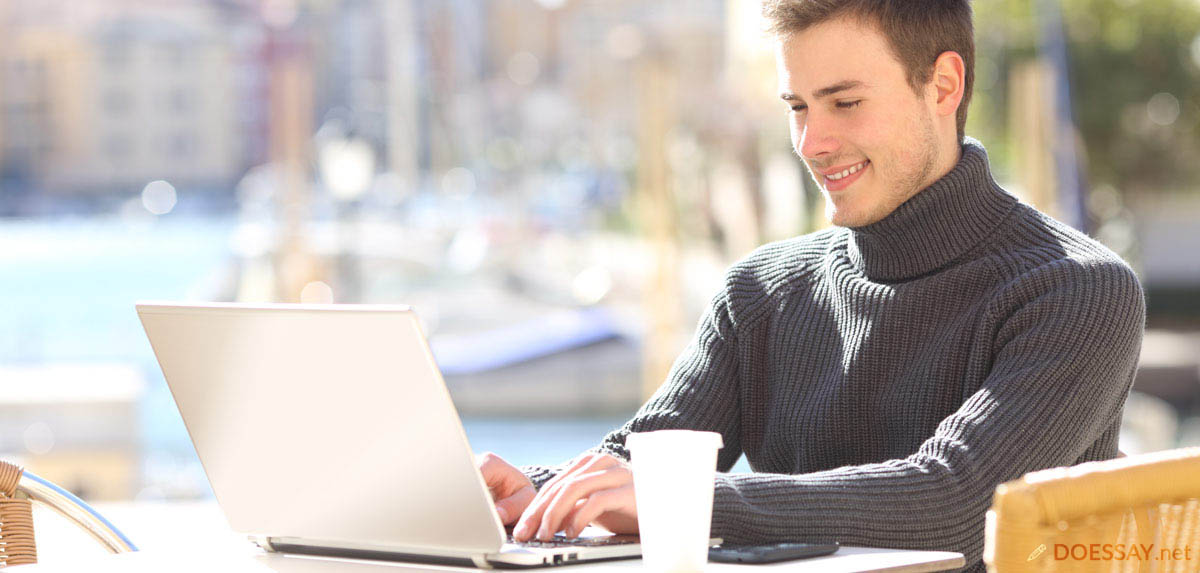 In the modern days of technology there is no need to look for your professor regarding any issue – some on them can be talked through via e-mail. Some professors are friendly and fun, others are more reserved and strict, but writing to one can still be stressful for any student. Even if you are friends on Facebook, you may be at loss when it comes to starting your letter or choosing the appropriate words to use. Supposing you are writing to your history professor to ask for additional material on the Great Depression. Here is a guide on how to proceed.
Your Address
It may seem like an unnecessary step, but often creation of a formal account for all your university needs cannot be avoided. If your e-mail address contains your full name it will look more professional and leave the recipient an impression that you are a serious student. Do not use your private account with such usernames as "fluffyrabbit88", "darthvader54", and nicknames that contain your real name like "littlejoe23" or "jennynator00".
E-Mail Subject
Be concise and relevant. Remember, that your professor is an extremely busy person who has a hundred more students like you. Your e-mail might get lost in the sea of all the e-mails they get, but if they see the specific reason why you are writing to them, they may reply quicker. The more accurate you are, the better. For example, in our case you may use:
"Subject: Materials on Great Depression Request"
The Beginning
Start by formally addressing your professor. Look up their title. In case they have a PhD, their surname needs to be preceded by "Dr.", otherwise "Professor" will suffice. Even if you are on a first-name basis with them, or if they said to call them "Mister K." at the beginning of the semester, it is polite to write their full surname. Then, state your request without dancing around. You are not buddies, you should not include any extra information or questions like: "How is your family doing?" This part can be started with a cliche like "I am writing to…" or "The purpose of my e-mail is…" Overall, when it comes to mailing, it is good to know formal cliches as it shows your respect and straightforwardness.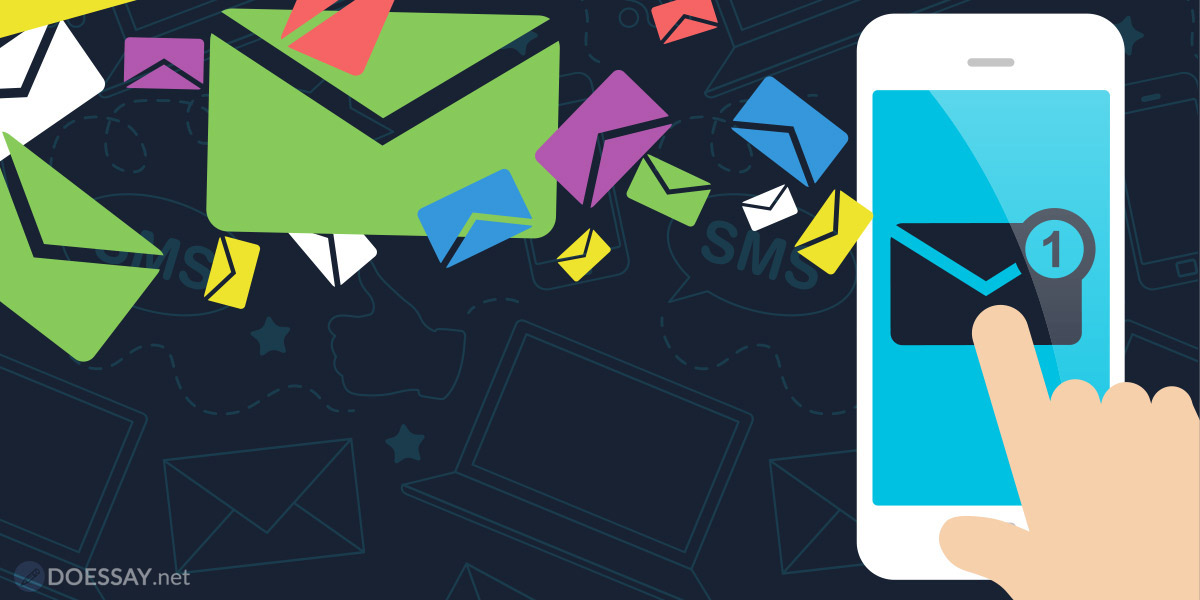 The Content
Shortly outline your request. What kind of materials do you need? Be precise. Do you want him to send you his lecture from the previous class or any specific book? In case you are not sure about the form of the needed materials, specify the content, like: "I would like to ask if you can send me any materials related to foreign politic during the period of Great Depression". Honestly, if your request will be too vague, you are risking to get a response with a short meaning hidden: Google it.
The Ending
In the end you should thank your professor for his time and the effort to help. Say simply: "Thank you in advance". After this, add your name. It should be your full name, without "Yours" or any of the kind. "With warm regards" will also work fine as a polite finishing of the e-mail.