Do your professors assign you too many books to read? If your eyesight has become worse because of that, do not hurry to take a prescription for a pair of glasses. There are chances that a few clever tips will alleviate the stress your eyes suffer and renew your ability to see the writing on the blackboard even from the last desk.
Right Nutrition
To improve your vision and prevent a range of eye diseases, right nutrition is essential. There are three main groups of food that can help you: vegetables, berries and fruits. Make a habit of munching on carrots. Add spinach, broccoli and pumpkin to your salads. Perhaps the most efficient helper are the blueberries, but such fruits as apricots, oranges and melon are known for their pro-eyesight vitamins too. The good news is that you can mix these products, consume them naturally and processed, use them to add flavor to your everyday dishes and even adorn your desserts.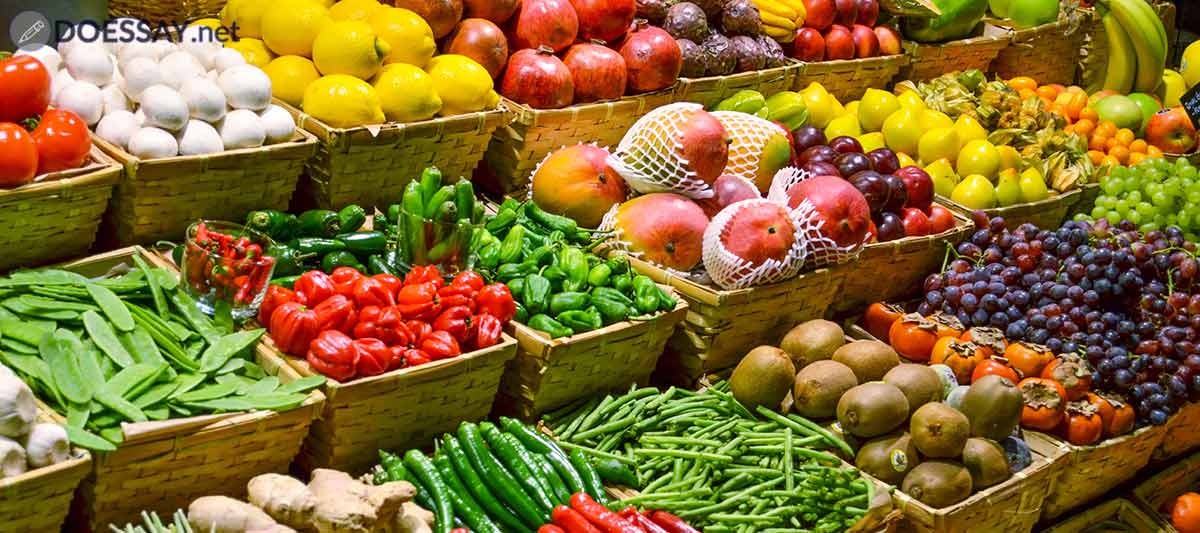 Gym for Eyes
Your eye is an organ that has muscles, and they need exercise to stay fit, just like the rest of the muscles in your body. When you have a couple of free minutes, cover your eyes with the palms of your hands. Make sure that you can only see darkness. Then, relax and imagine vast expanses of territory like the ocean or space. Another exercise is to move your eyes horizontally, vertically, diagonally, just as you would move your arms to stretch. Do it five times in each direction, and then blink quickly to relax. Of course, it is better to perform such motion exercises little by little to build a habit, than do them once in a blue moon and intensively. Treat it like fitness, and you will soon see positive results.
Right Conditions
If you are always buried in books or in your phone, your eye adjusts to the need to see closer, and dimmers the ability to see farther. Furthermore, in the darkness, your eyes work twice as hard, and get tired quicker. This means that there are two factors to keep in mind when you are putting pressure on your eyes: distance and light. Always pay attention to have at least one forearm of length from your reading source to your eyes, and turn on the lights when the sun goes down. Protecting your eyesight is a useful investment you can do for your future.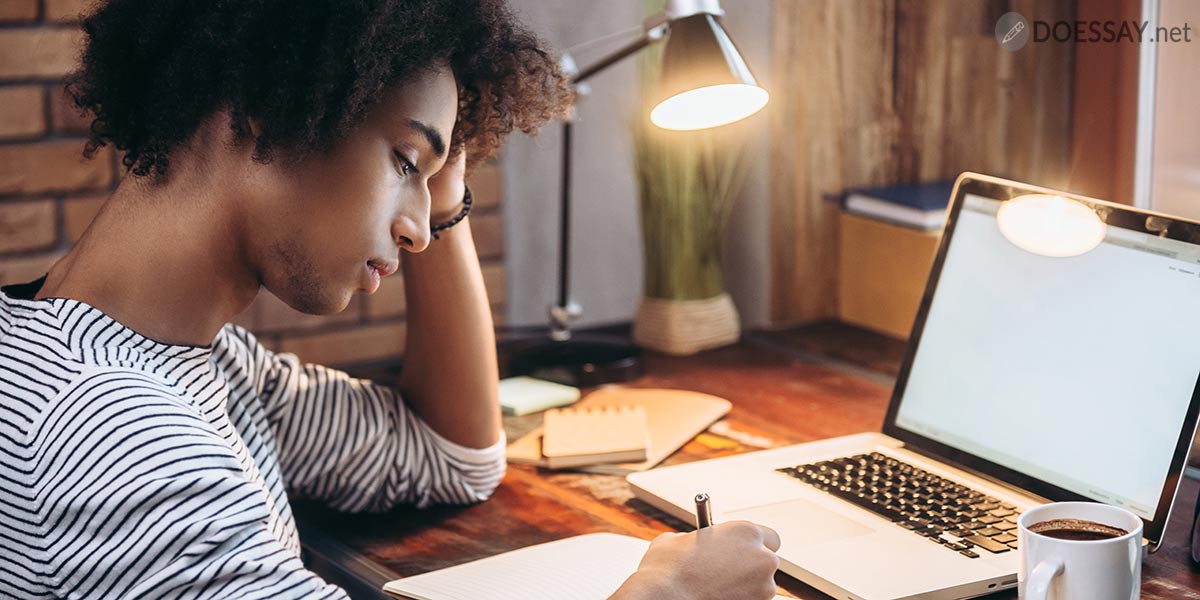 Take a Break
Be reasonable: is your eyesight less precious than the assignment that needs to be done? Of course not. Take multiple breaks when you are working on your computer, especially if you feel your eyes getting tired. Look out of the window or take a short walk. Setting your priorities straight is also a solution for your problem. If you have too many assignments, why not order a paper online, instead of stressing out yourself and your eyes?