An exam is a kind of summary of what you have been doing within the term or year. Although you have plenty of them every semester, we recommend that you still take your exams seriously. The exam is not an indicator for a professor only but it also helps you to clarify how effective your studies are and whether you should change something in your learning style. Furthermore, not only preparation but your behavior during an exam matters for excellent results achievement.
Rule #1. Be prepared.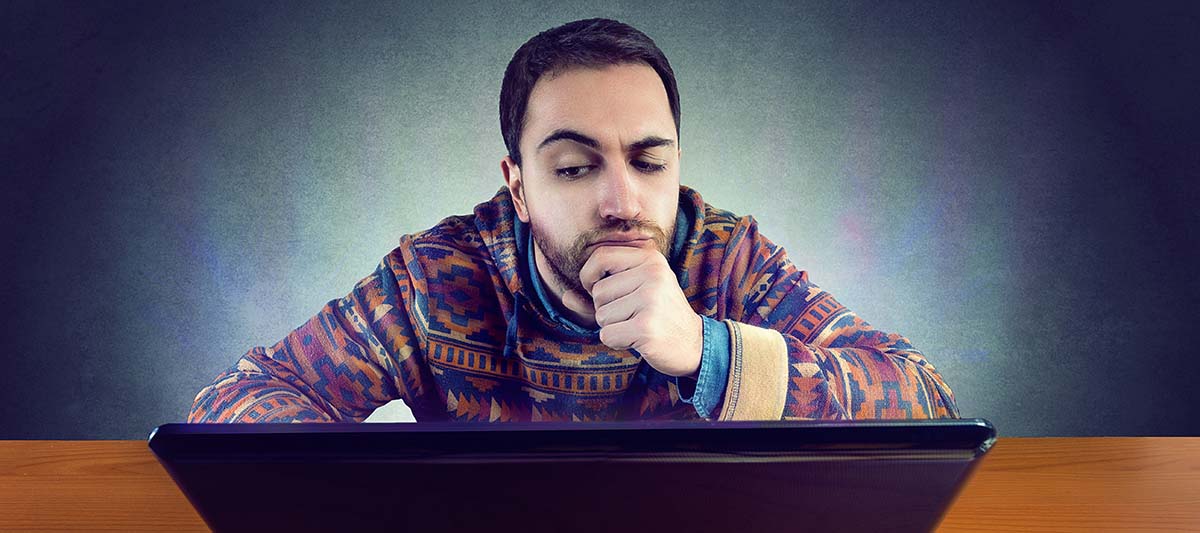 It is not news that one should be prepared in order to tackle the task successfully. There are a plenty of ways how to get ready for the exam. You may just learn all the materials given during the course and read all the additional sources. If you do not have enough time for studying so much you may inquire from your professor, which points you should pay more attention to (all the course cannot be fitted in one-hour exam). Ask the students from senior years about this subject, they have got a lot of experience, this is why you may get many valuable pieces of advice.
Rule #2. Look confident
To be honest, no one is perfect and it is almost impossible to learn all the required things for finals. Even if you are acknowledgeable of 1/5 of all the material you should not worry. First of all, knowing anything is better than knowing nothing. What is more, if you look confident and are not nervous it is easier for you to concentrate on the question instead of thinking how scary this awful exam is.
Rule #3. Read and re-read the questions.
Most students` mistakes happen because of inattentiveness. Make sure that you have read your question from the very beginning till the end and several times. If you skip some words in your question you risk missing a part of your answer on exam, and this may cause fewer points given. Usually exam instructions contain the requirements, which must be followed. Sometimes, if you fail to follow them (like write your exam in a pencil instead of ink, or submit your work in a wrong file format) your work can be considered to be not applicable.
Rule #4. Do not sacrifice sleeping for studying.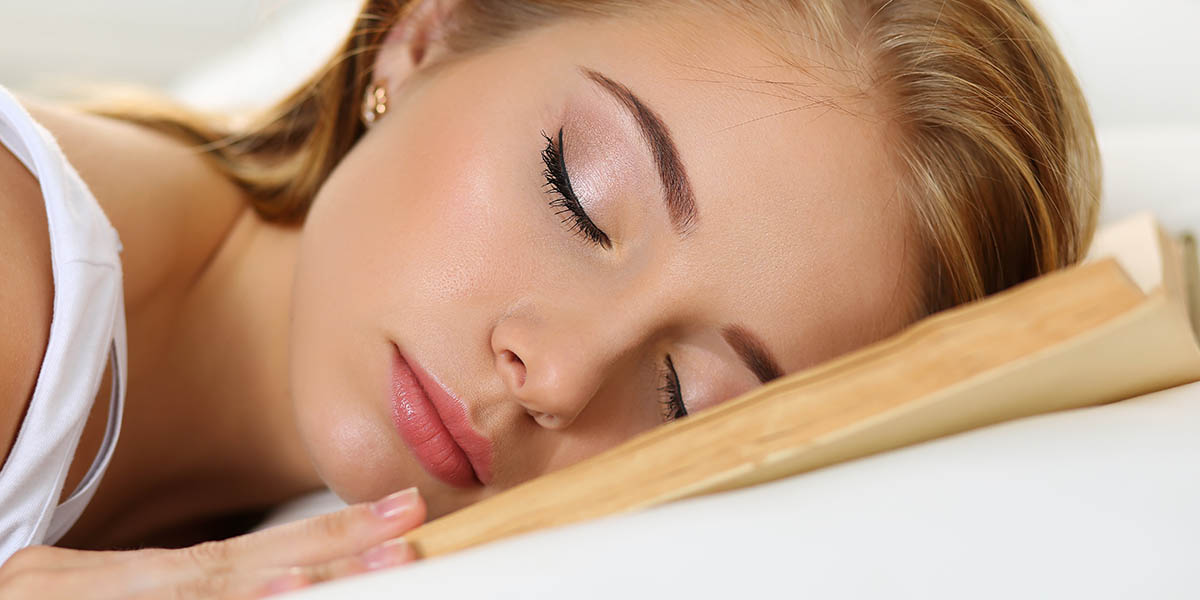 Most students are procrastinating during their preparation and leave learning and writing all the needed stuff till the last night. Remember that the night should be dedicated for sleeping, moreover, if it is a night before the exam. You need to come with a fresh head and brilliant ideas in order to show everyone who is the best here.
Rule #5. Manage the time of your exam.
The time for exam is typically limited. Unfortunately, you cannot spend as many hours or minutes for it as you consider as necessary. This is why make sure that you are aware of the correct time frame and assess how much time you need for the completion of each part. You need to skim the exam's task in a whole first and then start from the place, which you know better.