The aim of any dissertation is to produce an original piece of research work on a defined topic. It's the longest and the most important piece of writing every student has ever completed. Writing a dissertation requires a lot of efforts, planning, and research skills that will be very necessary for your future career. So, how finally should you start? Here is an advice to guide you:
Organize your time
There is one important thing you should clearly realize- the more you delay writing, the more difficult it will be for you to work on it. Now don't panic and take yourself together! Even if it seems this process is endless, with the right time planning and organization you will complete everything on time. A good tip is to break your work into a list of task and set an approximate deadline for the each one. Now it should be much easier for you to start. Choose the time you will work on your dissertation beforehand. It may be the specified couple of hours every day or a particular day each week. Try to start with more difficult and demanding tasks in order to have a sufficient time to complete them. Every time you sit down to study, compose a list of things to do for your next session, it will make your writing more logic and consequent.
The topic
You have to start thinking about possible topics beforehand. It should be something specific and unique. You will not just be describing a general subject but possibly trying to solve a problem or arguing over a particular case. So, for example, if you want to write about "Using computers in kindergartens", compose something like "A critical analysis of the over-reliance on Information Technology in primary education" instead. Another important thing – all your ideas should be discussed with your supervisor as the final version of your topic should be approved by him (or her).
The supervisor
Supervisors have a vested interested in helping their students to get excellent marks. So don't ever feel shy or embarrassed to ask questions or a piece of advice when you feel you need it. It's important to discuss and clarify with them how they are prepared to help and guide you through the whole process and other necessary details, such as:
How often they are ready to meet during a week;
Whether they are ready to communicate with you via email or calls any time you need it;
Whether they are ready to review drafts of the each part you complete or only the whole paper in the end;
After they review a draft, will they send you comments via email or prefer to discuss them in person?
If the professor you have chosen for this position is not willing to participate in your writing process, it is better to change the supervisor, but do this as early as you can. There will surely be times when you need assistance and it's good to know you have a person who is ready provide it to you.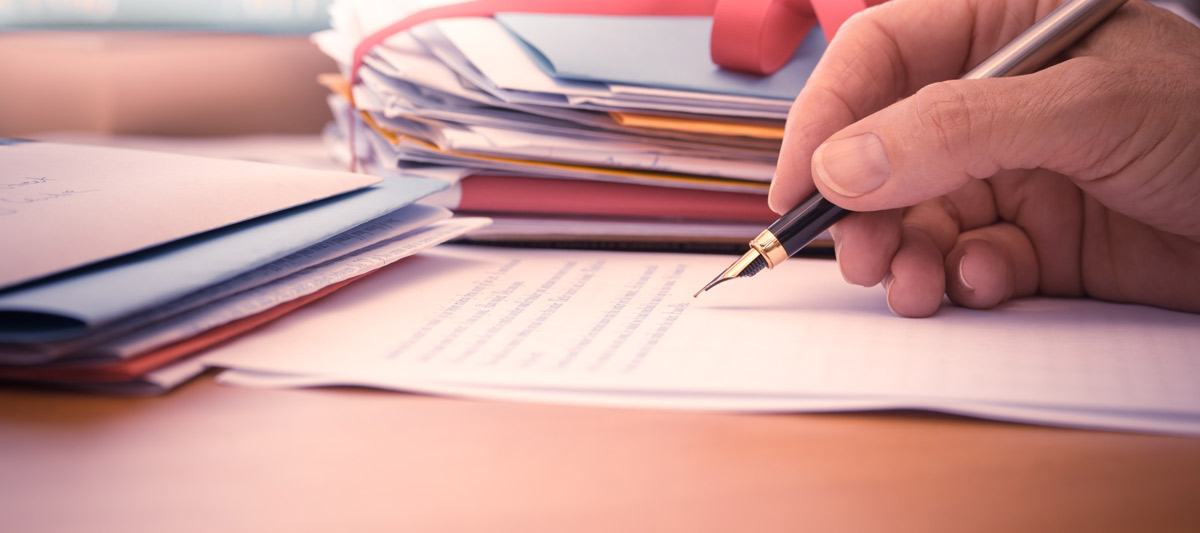 Write in order to rewrite
Often students spend too much time editing and paraphrasing sentences in order to make them sound perfect. Of course, it's really necessary and important but you have to remember that editing and proofreading are the essential parts of the writing process. So focus on the main thoughts first and build a subsequent draft. When it's ready you will be able to concentrate only on fixing the issues and correcting the grammar.