Everyone knows how difficult is to sway the stubborn companion's opinion. Here are two strategies that were scientifically grounded. Stanford professor offers to use them.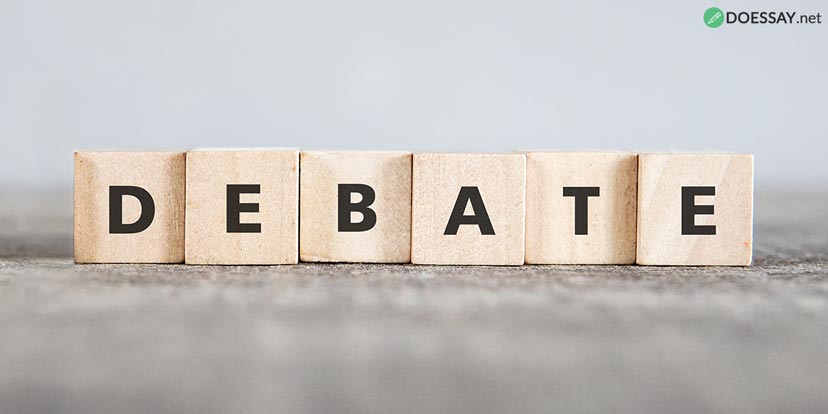 1. Find an Argument Your Collocutor Will Have a Response to
We often overestimate the value of arguments which we think to be reasonable and persuasive. At the same time, both sides usually don't understand that they use an argument which was already recognized as a doubtful one by their collocutor, and moreover, he or she could be indifferent to the argument from the very beginning.
In order to get your companion on your side, try using their own moral principles against them.
This is the advice from Robb Willer, the professor of sociology and psychology from Stanford University. He is studying moral basis theory and thinks that people are more likely to accept opposing political principles if to rephrase them according to the opponent's moral basis.
Yes, during one of the quizzes, participants sharing conservative way of politics supported gay marriage legalization more often, if to present it from the side of patriotism, not justice and equality. And participants who had liberal beliefs supported the increase of military budget if to give them arguments correlating with their moral principles.
Willer explains, that people bring the arguments they believe in, not the opponent, during political discussions. Researches confirm that this strategy does not give any results.
2. Listen to Your Collocutor: Everyone Wants to Be Heard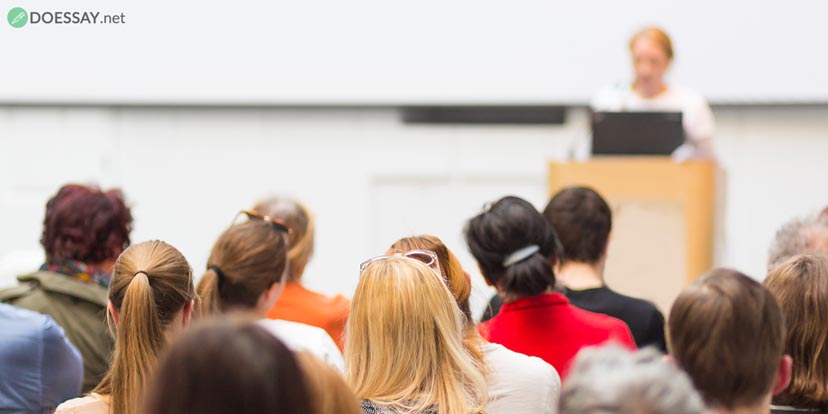 Willer's and his colleagues' works suppose that changing one's mind about politics is possible. And what about any kind of prejudice? How to effectively convince a person in that case? If to point out opponent's fallacies directly, you'll only make them angry, and nothing more.
In 2016, Science magazine published the result of an interesting experiment: it showed that it is possible to weaken opponent's prejudices and to influence their opinion in 10 minutes of conversation. Moreover, such belief change can pass through aggressive agitation and can be preserved during 3 months in a row.
How does it work? When talking to experiment's participants, researchers kept to one single rule: they listened to their collocutors and allowed them to express their mind.
Instead of throwing facts into your opponent, give them open questions and listen to what they say. And then ask questions again.
The point of this method is that people react to something better when they come to conclusions on their own, not when someone throws a ton of statistic data into their face.
Psychologists say that when talking about personal experience, your collocutor processes the info actively. You only need to push them in the needed direction.
But this technique doesn't work equally well in any dispute. It helps the most when the debate is about identity problems.
Still, the main rule – to listen to your collocutor – will never be useless. Show respect, make a person remind themselves about their own similar experience and underline your likeness. This may become the first step on the way of solving the problem.