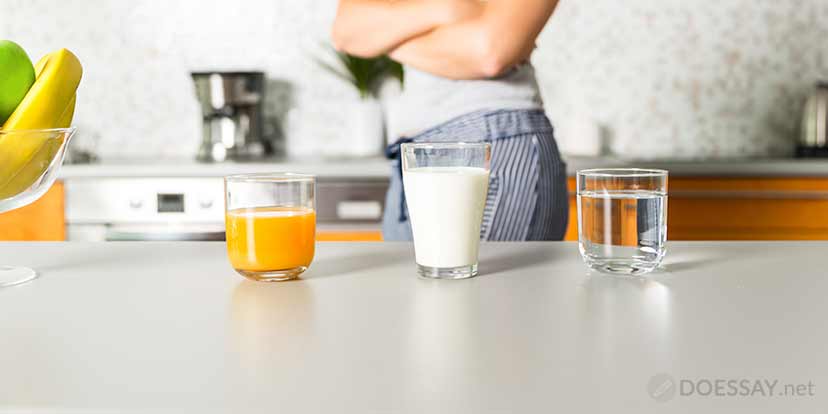 It is a well-known fact that breakfast is a fundament of a healthy lifestyle because it represents the correlation between healthy diet and physical activity. Breakfast delivers our body nutrients which give energy. On this matter, it is significant to repeat that breakfast should consist of healthy food which includes useful microelements and vitamins.
Parents more often than not do not have much time on breakfast with their children. Nevertheless, they cannot let their children eat everything they want because, obviously, it wouldn't correlate with a healthy diet. On this point, parents take to heart to what their children eat. Moreover, contemporary society lives in a crazy rhythm where even children have a lot of tasks to do. These tasks include doing homework which implies writing essays, making a presentation or preparing for tests. However, children also have a lot of physical activities which may involve doing sport, playing football, volleyball, etc. On these details, they need a lot of energy, and therefore, their breakfast should contain elements which give that energy. So here are some variants of breakfast which benefit you to succeed in assigned task.
Toast with Jam and Cocoa
This type of breakfast is the most common among children as it includes tasty jam and the most favorable drink. Nevertheless, this breakfast is a great part of the healthy diet because it has nutrients such as manganese and selenium. Moreover, cocoa has a positive impact on our mood as it has a great amount of tryptophan which is connected to happiness.
Crispy Toast with Peanut Butter and Milk
It is a well-known fact that milk is one of the most useful drinks, and it is considerable to give it to children as it contains a lot of protein and calcium. Moreover, milk has a lot of benefits for our body. For instance, it helps to reduce the risk of high blood pressure. Obviously, it is a quite useful drink for breakfast. Besides, peanut butter contains vitamin E which contributes to the improvement of blood circulation.
Oatmeal with Fresh Fruit
It is a common breakfast for a lot of countries, and it is a great variant for healthy breakfast. Undoubtedly, oatmeal contains a great amount of nutrients which provides us with energy during the whole day. According to some experts, oatmeal is regarded as the best variant for breakfast as it consists of substances which are able to refill missing elements in our body. Moreover, fruit are the tasty bonus for children.
Scrambled Eggs with Bacon and Beans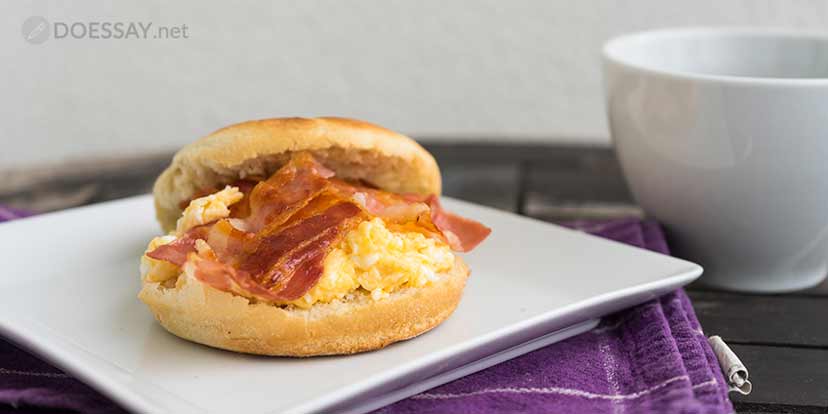 This type of breakfast is related to combination of protein, vitamin B6, and pantothenic acid. It is well-known fact that eggs are the wonderful source of proteins which play an essential role in our body. As a result, our body gains a source of power. Moreover, beans are full of vitamin B6 which is responsible for the formation of antibodies and red blood cells.
Cereals with Orange Juice
Cereals are a source of various minerals and vitamins which means that it is a perfect variant for breakfast. Moreover, nowadays, there are a lot of different lines of products which are meant for children. It implies a line of cereals which are related to some characters from cartoons and more often than not its packages include some toys for children. In this regard, children eat these cereals with pleasure and strive to make a collection from these toys. Besides, cereals lower risk of multimorbidity.