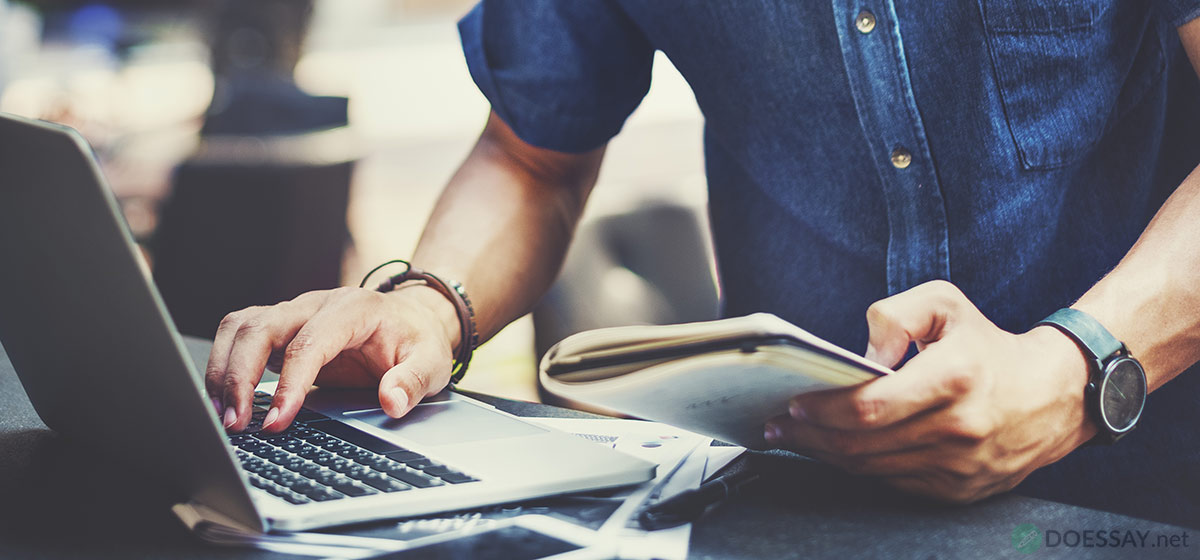 Blogging has turned into an important part of culture. The number of different blogs rises every day. It is easy to start a web diary, but it's very difficult to make it popular. If you want to become a blogger, and don't know how to begin, here are some basic things to start with.
Online Diary
Initially blog was conceived as a virtual diary. Everyone can write down everything interesting about their life, thoughts and ideas. The main difference from the paper diary is that a random user is involved as a first reader, who can leave a comment or may start a public discussion with the author. Of course, there are some topics, which you can trust only to the paper diary, but not for showing off to the great audience, like your deep personal feelings. Although, if it is okay, just go ahead – sometimes it's really easier to talk about the problem with the stranger. Also blogging can be very useful for your writing skills.
What Do You Want to Tell People?
Think of what you can tell your readership. There are a lot of things that you can post: about some interesting life situations, cool events, about journeys to foreign countries, etc. You may share your experience, give tips or write about your hobby. You can even blog about your college community news, why not? If you want to become a popular blogger, you either need to follow the trends or create something brand new.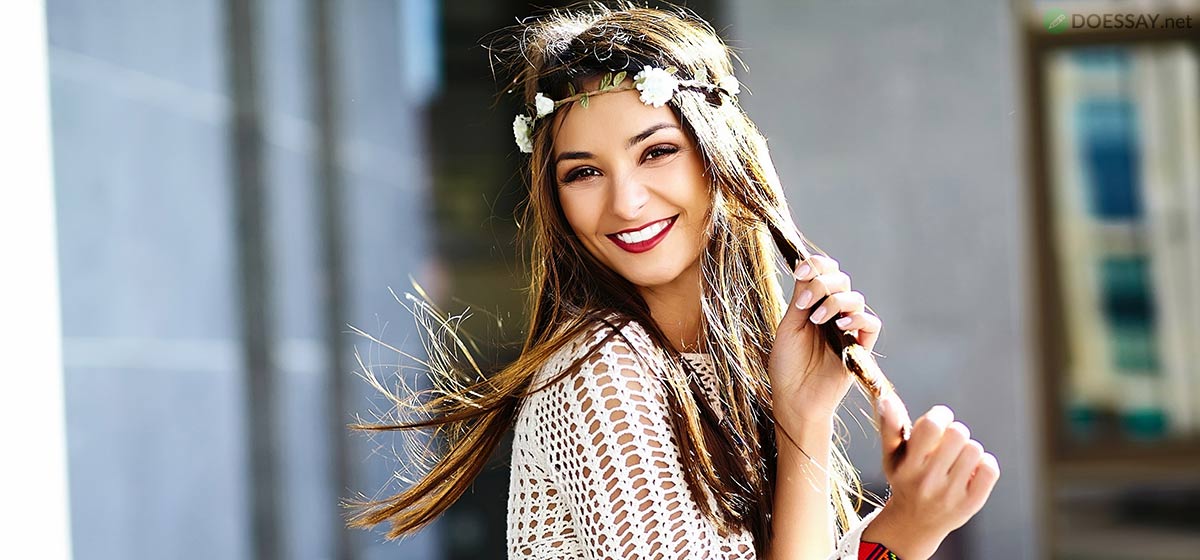 Choose the Platform
The platform is also very important. First of all, it is important to decide what type of blog you want to make: text blog or vlog. If it is text blog, you have a lot of choices. There are platforms like Live Journal and Bing. Video blogs are widely available on YouTube. By the way, the YouTube bloggers community is really huge and if your videos are popular, you can make money on them. There are a lot of features to make a video blog, but you will need to learn about montage, script writing and camerawork.
Make Your Own Style
You need to create your own style. This will help you to make the blog more remarkable. It can be original design, unique writing style or your own feature. It is necessary to achieve the effect, when the reader will immediately define the authorship. For example, there are thousands of beauty blogs, but each of them has own advantages.
Original Content
Don`t copy the content. Originality is the main reason why people read and watch blogs. Readers are interested in your personal opinion and experience. Even if the theme you describe is commonly known, like video gaming, you can add a new point of view.