In modern world it is necessary to be maximally productive in order to gain your aims and become successful.
Rule of 2 minutes
If there is something that can be done in 2 minutes – do it right away! Giving a call, answering on an email, watering your plants – it can be anything. The thing is, that if you don't do it right now, it will take you much more than 2 minutes to do it later, or you might end up forgetting or not doing it at all.
Plan your day
Some businessmen say, that good planning is 50% of your success. You need to discipline yourself, to set priorities, to divide a big task into smaller ones. Planning will help you with all of that and you will have a clear understanding of what has to be done.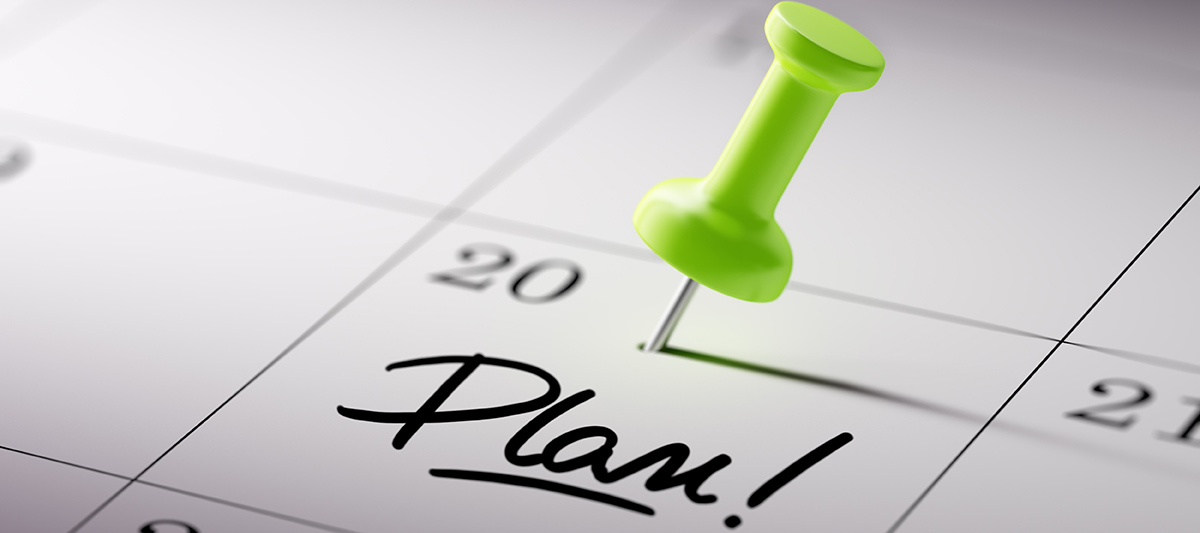 Use as many tools as you need
There are so many different tools that can help you to plan your work, many specially developed programs that can help you with planning – don't be ashamed to use them. You can download them on your cell phone or your tablet, or you can just use a pen and a notebook - find the best tool for you, plan your days with it and achieve success faster!
25-minutes technique
Some researchers say that we are able to easily concentrate on one thing for 25 minutes. Set yourself a 25-minute deadline for completing a certain task and do not let anything to distract you during that time. Have a 5-minutes break and concentrate on a task for the next 25-minutes. Give yourself a longer (25-30 minutes) break after completing four 25-minutes cycles.
Start the day with the most important tasks
Do your best to do all the most important and the hardest tasks in the first part of the day, as no matter what a strong professional you are, you still are a human being, and your brain get tired. Thus, it is harder to concentrate in the second part of the day. Some of the most successful businessmen get up as early as at 4-5 o'clock in the morning and complete most of their tasks for the day by 10 a.m.!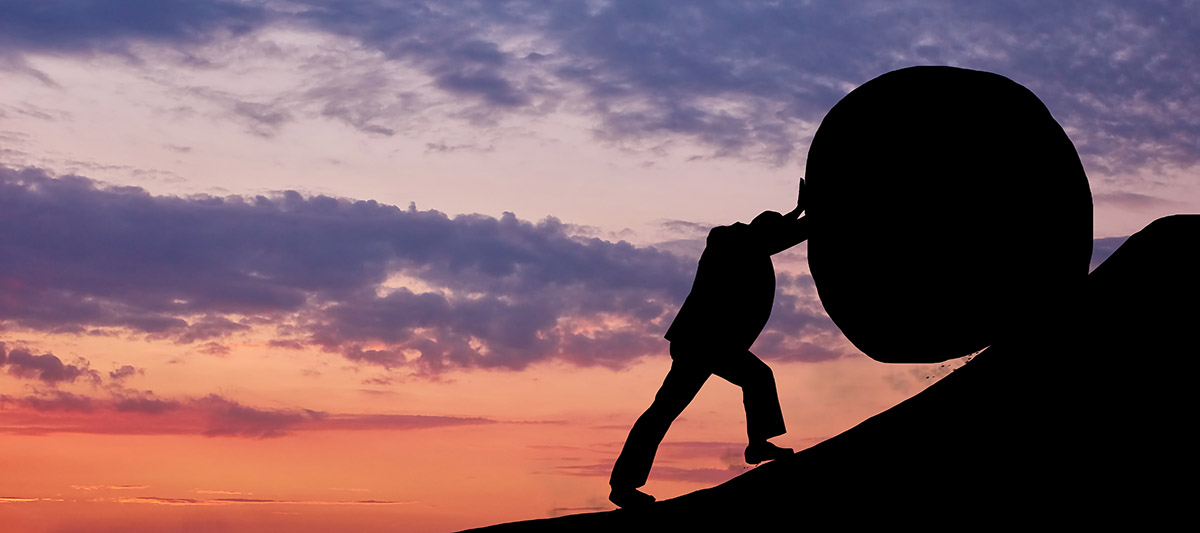 Give yourself breaks during the day
Your effectiveness falls rapidly if you work for 12 hours a day without any breaks. It is important to change your activities – if your brain has been working hard for some time, you should do dome physical activity. Our brain rests when we change the activity, so basically, after spending some time on calculations, do some drawing or go for a walk. Adapt this advice to your situation, just remember to change your activities during the day. It is also important to have enough sleep, eat healthy food, practice sports regularly – all those simple and well-known advices are able to raise your effectiveness rapidly.
Check yourself in the end of the day
It is a good idea to check how much has been done from what you had planned this morning. It is not a bad idea to write reports to yourself. This will help you to measure your own effectiveness and to set more realistic goals for every day.