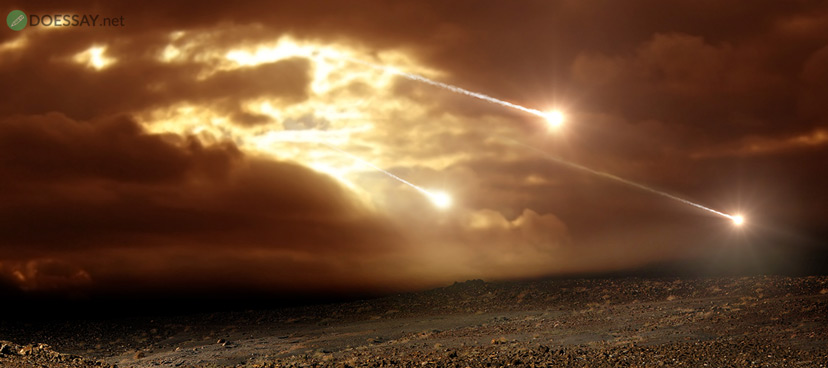 Do you like creative writing? What about imagining the end of the days? Surely, it sounds a bit weird, but if you need to work on a creative essay about apocalypse, here you will find some pieces of advice that may come in handy!
Sources
First of all, you can choose whether to follow more scientific way or more fictional one. If you are a great fan of science, you should know that you will have to check special literature or just to google what can be predicted according to the recent scientific research. You will definitely find some information concerning the possible outcomes of the doomsday, which will form "a base" for your essay. It will be something like a big meteorite falling on the Earth, the explosion of the Sun or a great flood due to the climate change. However, if you prefer fiction, you can refer to another kind of sources, such as books, movies or comics. Popular culture will be your guide! Of course, you know a lot of films related to the topic, so it's possible to use some peculiarities from the plot or just a general idea. It can be a zombie apocalypse, alien invasion etc.
Scenario
Just imagine you are a poor one, who is going to face the inevitable. Describe your feelings and fears, your actions and the behavior of other people nearby. How would it all start? Where would you go? Who would you go with? What would you do? What would you see? Maybe you would prefer to be alone or be with your loved ones; maybe you would accept the truth or try to escape such a tragedy; or you would even…survive! Choose your own strategy and figure out whether it should be so quick that nobody would even understand what's going on, or it would be a long process of extinction, or something in the middle.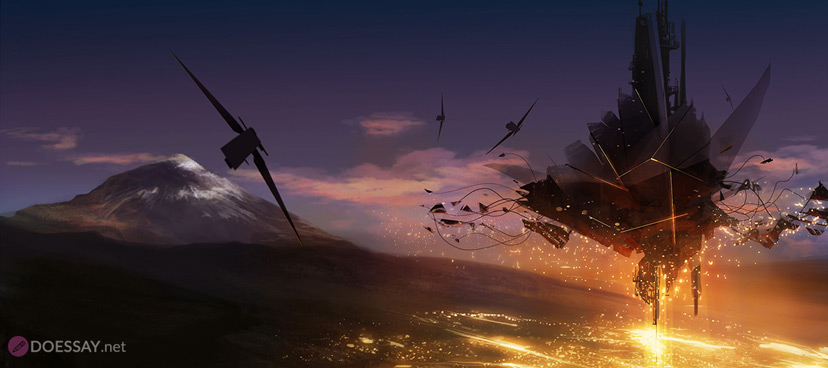 Form
Feel free to experiment. You may write an essay in a form of a diary of a person, who finds themselves in this situation. You may also pretend to be a scientist from another planet, who is investigating the outcomes of the great catastrophe that took place in the past (what do they think of our civilization?), or, which is even more complicated, you can imagine that you have invented a time machine and now you are travelling to the future to see the apocalypse.
Aftermath
How do you imagine the outcomes of the doomsday? Do you give a chance to a few survivals, or every living creature should die? Make your own prediction whether or not it is optimistic. Tell of how the Earth should look like after the end or what should remain after the catastrophe.